Now is the time to get your property on the market!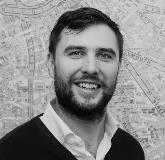 Ben Robertson Mar 4, 2020, 14:45 PM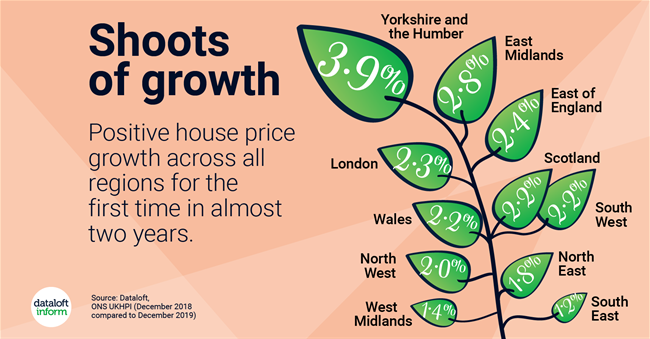 Momentum is building across the UK housing market as spring approaches. The ONS (Office for National Statistics) report average property prices are rising in every region of the UK for the first time in nearly two years.
Property price growth is currently strongest across Yorkshire and the Humber and the East Midlands, with price growth across the capital at its strongest level since October 2017.
The Royal Institute of Chartered Surveyors (RICS) and Rightmove report there has been a notable increase in buyer demand in January with both the HMRC and Rightmove citing sales volumes are on the rise.
Both market appraisals and new instructions are on the up, according to both RICS and Rightmove although demand currently outpaces supply. So now is the time to get your property on the market!
Call us now if you're thinking of selling!