Agents view of the market survey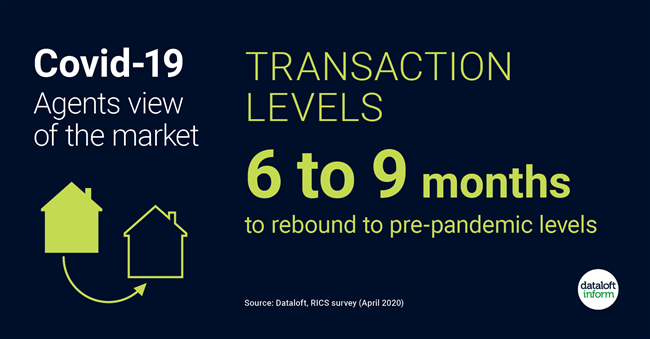 The mood amongst agents was subdued in the week before the market re-opened, according to the RICS sentiment survey. This is not surprising since 80% of agents had experienced buyers and sellers pulling out of transactions due to Covid-19.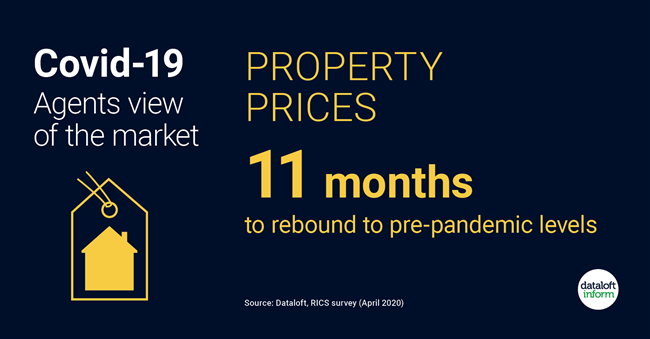 With lockdown just lifted, it's too early to say what the longer term implications will be for the market. Agents anticipate 6-9 months to return to pre-lockdown transaction levels with prices taking a little longer.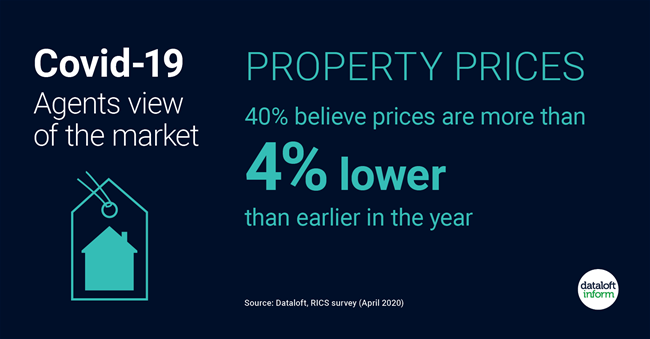 The impact on prices will become clearer in time. 35% of participants believe prices could be 4% lower than earlier in the year with more than 40% believing they have fallen by more than 4%.