Mortgage approvals have recovered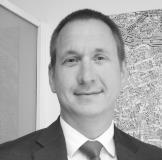 Tom Simper Jan 13, 2021, 11:30 AM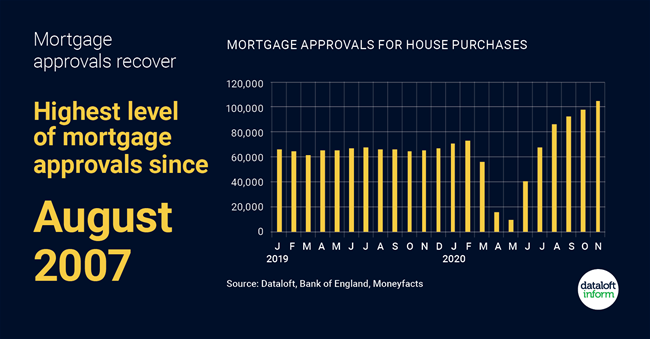 Mortgage approvals have all but recovered following the forced closure of the housing market in spring 2020. Mortgage approvals were only down -0.9% (January to November 2020) compared to the same period in 2019.
104,969 mortgages were approved in November 2020, the highest level since pre-Global Financial Crisis. Lenders expanding the number of mortgages available to first-time buyers helped boost recent figures.
160 deals are currently available for buyers with a 10% deposit, up from a low of 51 in October 2020. However, this is still significantly lower than the 762 deals that were available in January 2020.
The remarkable recovery of mortgage approvals has been thanks to households re-evaluating their housing requirements and fuelled by the stamp duty holiday. Source: Dataloft, Bank of England, Moneyfacts