Levenshulme Property News
How resilient are UK rental markets to Covid-19?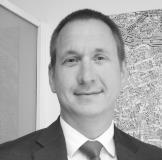 Tom Simper May 22, 2020, 18:30 PM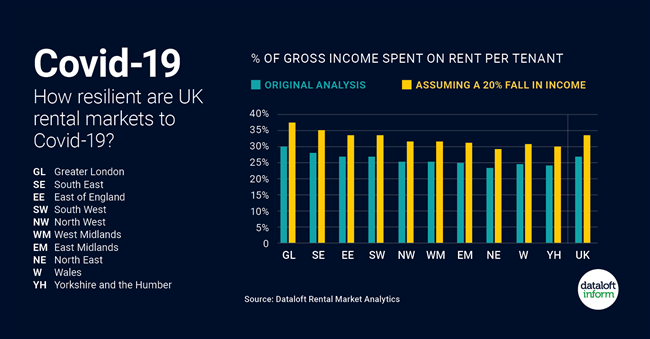 Real Rental Affordability (RRAff) is our measure of assessing renters' spending power in a local market. Our calculation compares individual gross incomes to the rent that they are responsible for paying.

The average renter spends 27% of their income on rent in England and Wales. RRAff is the highest in London, 30% and the South East, 29%.

If earnings fall by 20%, affordability ratios are pushed to 34% in England and Wales, 38% in London and 36% in the South East. Areas with already stretched RRAff are the most exposed to a fall in earnings.
About The Blog
This Blog looks at what is happening in Manchester, the property market, events and community news along with investment ideas and tips for those loosing to invest in the area.
Tom Simper - Editor


Manchester is one of the fastest growing markets in the country. If you need any assistance buying, selling or letting properties in the area we have over 30 years of experience and local knowledge to help.
T: 0161 441 0563
E:
[email protected]