Levenshulme Property News
Greener, Safer Transport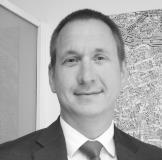 Tom Simper May 30, 2020, 09:15 AM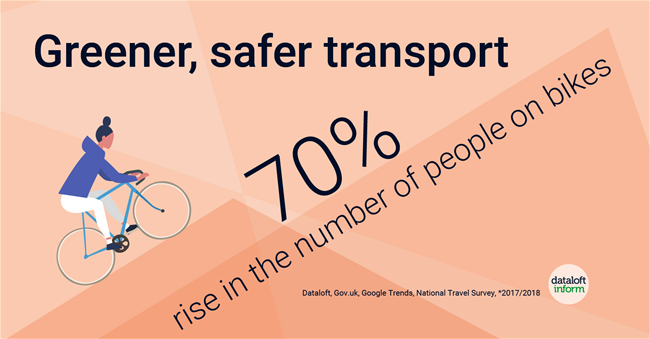 The government has announced investment of £250 million into greener transport. Encouraging pop-up cycle lanes, wider pavements, safer junctions, school streets and bus only corridors.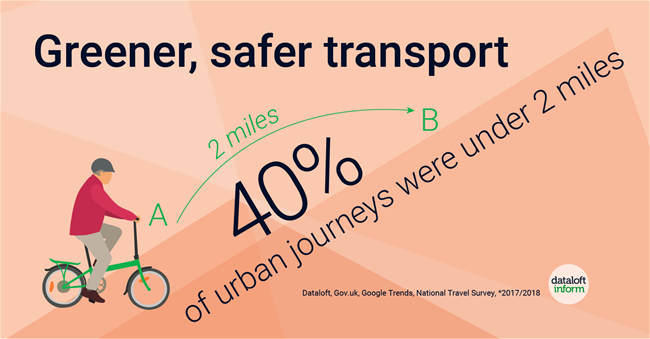 Since lockdown, the number of people on bikes has grown by 70% and interest in bikes has increased by 118%. 40% of urban journeys were under 2 miles* and are therefore well suited to walking or cycling.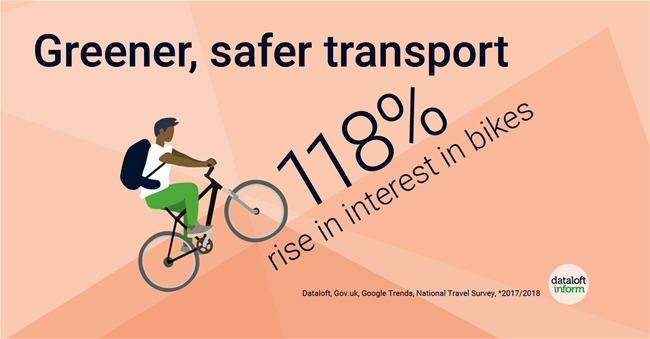 In the post-pandemic world people will need more space. Many local authorities have already begun to make changes, and the government is encouraging more to secure a lasting legacy of greener, safer transport.
About The Blog
This Blog looks at what is happening in Manchester, the property market, events and community news along with investment ideas and tips for those loosing to invest in the area.
Tom Simper - Editor


Manchester is one of the fastest growing markets in the country. If you need any assistance buying, selling or letting properties in the area we have over 30 years of experience and local knowledge to help.
T: 0161 441 0563
E:
[email protected]