VE Day comparisons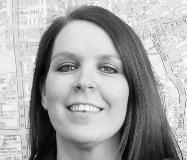 Gillian Bell May 8, 2020, 09:45 AM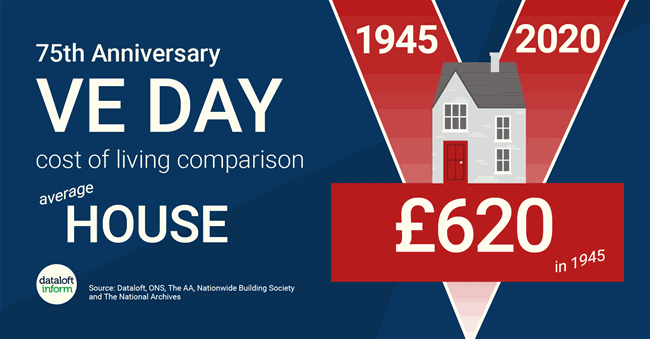 Friday 8th May marks 75th anniversary of VE Day, a day to pay tribute to the service and sacrifice of the Second World War generation and to reflect on how our lives have changed.

One dramatic change has been the cost of living and what money will buy today compared to 1945. Fortunately average earnings have risen steeply too.

In the UK in 1945 the average house price was £620, and average earnings were £214 per annum while the average weekly grocery shop cost just £0.45.

Prices haven't always followed continuous growth. For example computers cost less today because of the progress of technological innovation.
About The Blog
This Blog looks at what is happening in Liverpool, the property market, events and community news along with investment ideas and tips for those loosing to invest in the area.
Gill Bell - Editor


Liverpool is one of the fastest growing areas in the North West with some of the best rental yields. If you need any assistance buying, selling or letting properties in the area we have over 30 years of experience and local knowledge to help.
T: 0161 707 4745
E:
[email protected]