Housing market adds to the economy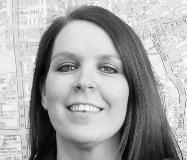 Gillian Bell Nov 27, 2020, 11:00 AM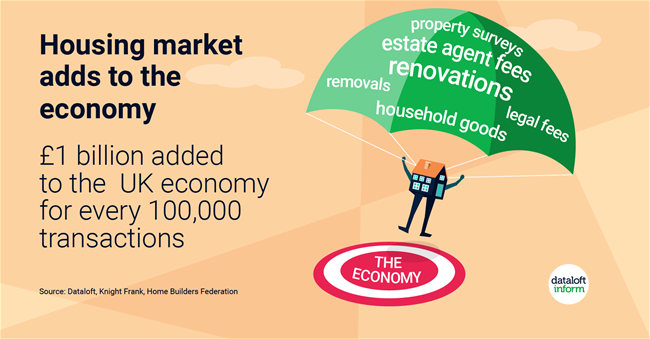 For every residential property resale, an average of £9,559 is added to the UK economy. That is an estimated £6bn added to the UK economy so far this year.
On average £5,400 is spent on renovations and new household goods, £3,100 on estate agency and legal fees and the rest comes from spending on removals and property surveys.
The housing market also helps support jobs, per 100,000 transactions a total of 11,557 jobs are directly or indirectly supported.
Rightmove estimate that there are 650,000 sales going through the buying and selling process, 67% more than at the same time in 2019. This will be a huge boost to the UK economy.
Source: Dataloft, Knight Frank, Home Builders Federation
About The Blog
This Blog looks at what is happening in Liverpool, the property market, events and community news along with investment ideas and tips for those loosing to invest in the area.
Gill Bell - Editor


Liverpool is one of the fastest growing areas in the North West with some of the best rental yields. If you need any assistance buying, selling or letting properties in the area we have over 30 years of experience and local knowledge to help.
T: 0161 707 4745
E:
[email protected]