Home movers tempted by new build property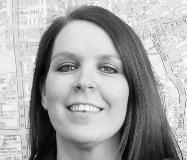 Gillian Bell Dec 7, 2020, 15:30 PM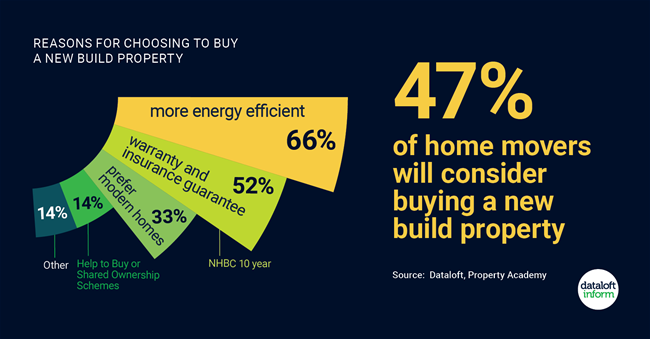 Almost half of home movers will consider buying a new build property according to the Property Academy Home Moving Trends Survey 2020, analysed by Dataloft.
Energy efficiency is the main reason why home movers would purchase a new build. Respondents aged 55+ felt even stronger, with over 70% citing it as a main reason compared to 58% of younger respondents (under 34).
Peace of mind, whether from an NHBC warranty, insurance or a lack of maintenance is motivation for over half of potential new build buyers.
The availability of Help to Buy or Shared Ownership schemes was also a popular reason, especially amongst younger movers. In fact one in five home movers under the age of 34 cite them as a reason. Source: Dataloft, Property Academy
About The Blog
This Blog looks at what is happening in Liverpool, the property market, events and community news along with investment ideas and tips for those loosing to invest in the area.
Gill Bell - Editor


Liverpool is one of the fastest growing areas in the North West with some of the best rental yields. If you need any assistance buying, selling or letting properties in the area we have over 30 years of experience and local knowledge to help.
T: 0161 707 4745
E:
[email protected]