New Private Homes being Built Today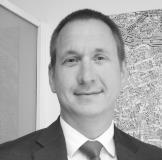 Tom Simper Jul 22, 2019, 15:00 PM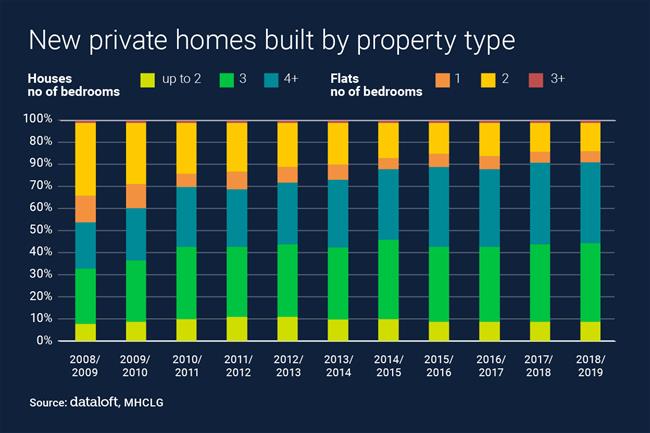 Back in 2008/09, almost half (45%) of homes built in the year across England and Wales were flats, with the majority of these having two bedrooms. The shift in government policy a number of years earlier had resulted in higher density housing on brownfield and urban sites. Many developers were building with investors in mind, as investors flocked to buy city centre flats.

Fast forward ten years and the picture is very different. In the last 12 months, 81% of homes built have been houses, with 36.5% of these comprising of four or more bedrooms.

Amendments to government policy from 2010, the introduction of Help to Buy and the reduction in investment demand, all came together to result in developers building for the occupier market, with the shift in emphasis back towards houses.

In Wales alone, while two bedroom flats comprised 19% of completions in 2008/09, they were just 7% in 2018/19. Meanwhile, three and four bedroom houses increased from 53% to 76% of private new home completions
About The Blog
This Blog looks at what is happening in Manchester, the property market, events and community news along with investment ideas and tips for those loosing to invest in the area.
Tom Simper - Editor


Manchester is one of the fastest growing markets in the country. If you need any assistance buying, selling or letting properties in the area we have over 30 years of experience and local knowledge to help.
T: 0161 441 0563
E:
[email protected]