Best Restaurants in Fallowfield
Fuzion Noodle Bar

You can find Fuzion on Wilmslow Road, serving home cooked street food. There is many authentic noodle & rice dishes from the Far East, including Thai Curries, Ramen Noodles, Vietnamese Beef Pho and more, making it the perfect place for a family night out or a quick takeaway.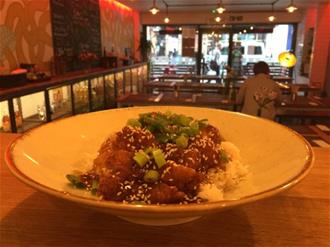 Fallow Café

Fallow on Landcross Road is open for food from 10am on weekdays and 9am on weekends, all the way untill 9pm, serving perfect possibilities for breakfast or lunch - or brunch - and lovely snacks for anytime.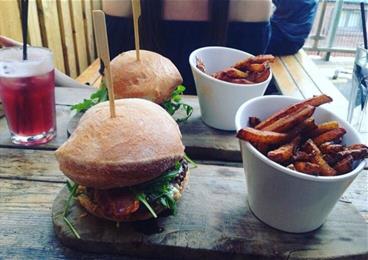 Jaipur Palace

If you're a vegetarian then you'll want to visit Jaipur Palace, also located on Wilmslow Road. It's a vegetarian Indian restaurant with a lot of unique dishes and flavours that are sure to please everyone!