Key 103 Mision Christmas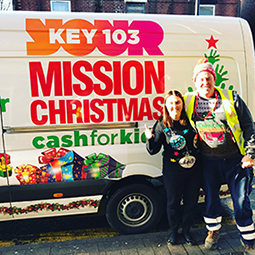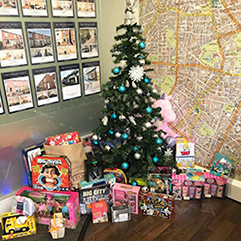 The Key 103 Mission Christmas aims to give the 1 in 4 children that live in poverty in Manchester a special time at Christmas. They work with over 350 organisations that ensure all donations will surprise a child not expecting a visit from Santa this year.
We are very proud to say that our Levenshulme office was a drop off point for the Key 103 Mission Christmas and we had a lot of donations, which means there will be many happy underprivileged children come Christmas Day!