Happy Holidays from Everyone at Peter Anthony!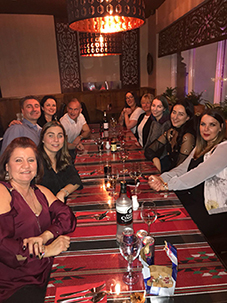 It's the last day of the year and everyone at Peter Anthony would like to wish you a Merry Christmas and say thank you for supporting us!
We all thoroughly enjoyed ourselves at this years Christmas celebration (some of us maybe even a little too much) and look forward to the new year continuing to work hard and make our customers happy.
Happy Holidays everyone!