Levenshulme: Sell Your Home In Confidence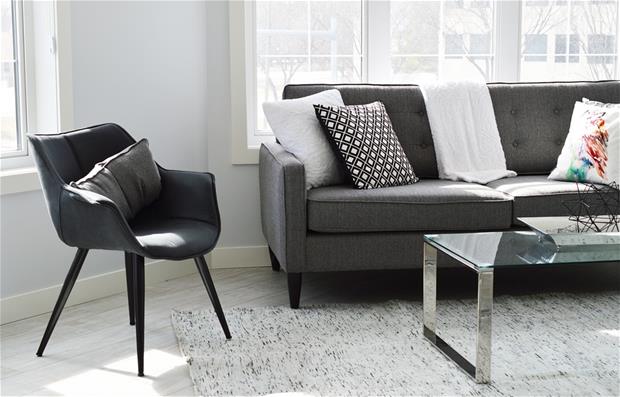 If you are looking to sell your home, it makes sense that you sell your home in the most effective manner, hopefully collecting the best price. If you sell your home for a high fee, you have more options with your next move or you can feel more confident when you move. If you are keen to upgrade your home, it is vital that you maximise your chances of finding your ideal home, which is why people should look to sell their home for the best price.
You may think that there isn't too much you can do to improve the price of your home in the current market, but this would be wrong. There are many steps you can take to maximise the chances of selling your home well and choosing the right estate agent will make a difference. At Peter Anthony, we are pleased to say we have helped many vendors sell their home for the best possible price and we look forward to assisting you.
We have local knowledge of the Levenshulme market
When it comes to the Levenshulme market, we know this area very well, and we are delighted to say we know local buyers. This ensures we can help you to connect with prospective buyers. This level of support takes a considerable level of stress and pressure out of selling your home, and this is something we aim to offer to vendors.
Another reason we are confident about the services we offer is that a recent study has reviewed the benefits of working with an agent with local branches as opposed to choosing an agent that only operates online. The Advisory, which is a consumer advice group for property vendors, has unveiled findings which indicate High Street agents have performed better than online-only agents in several ways, including:
Traditional agents have enjoyed 48% more property viewings than online-only agents

Traditional agents generated 64% more offers than online-only agents

In 73% of studied cases, traditional agents received a 5% higher price than online-only agents
The study also suggested that working with an online agent leads to a lower sales price for the home. The study said for a home selling at £250,000; an online estate agent would generate £12,500 less than a traditional agent.
Traditional agents drive traffic to your property from many places
It appears online only agents rely heavily on online property portals to direct traffic towards them. With the case of firms with a local presence, like Peter Anthony, we have more ways of channelling interest to your property, which helps to create interest and receive a better price for a sale.
There is no denying that online estate agents have changed the industry and there are some vendors who have benefitted from their services. However, for most vendors, there is more to be said for turning to a professional with experience, expertise and an understanding of the local area. At Peter Anthony, we are here to assist you to make your ideal move.