How have House Prices Changed Since the First Steps on the Moon?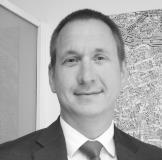 Tom Simper Jul 20, 2019, 10:00 AM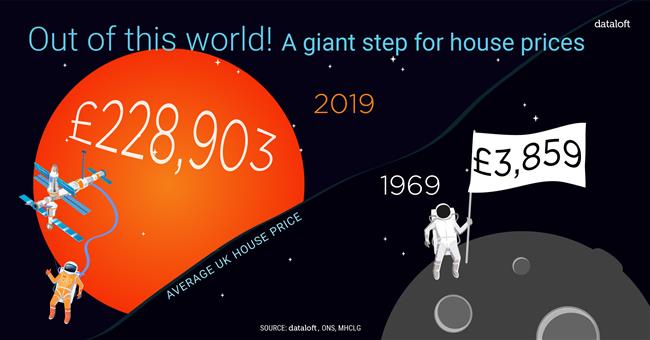 Today (Saturday 20th July) the world will commemorate 50 years since Neil Armstrong and Buzz Aldrin took those legendary first steps on the moon.
The world has changed somewhat over that time. 50 years ago, British tennis player, Ann Jones, had just won Wimbledon, England were world football champions and The Rolling Stones were number 1 in the charts.
In July 1969, the average home would have cost £3,859. With average prices now £228,903, this is a staggering rise of 5,832%.
In today's money, the average home in 1969 would have cost £64,333, with current prices showing a rise in real terms of 256%. While a home in 1969 would have cost 4.5 times the average wage, UK properties now cost 8 times the average wage.