The Governments first budget since leaving the EU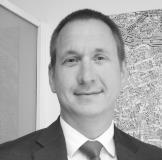 Tom Simper Mar 12, 2020, 13:35 PM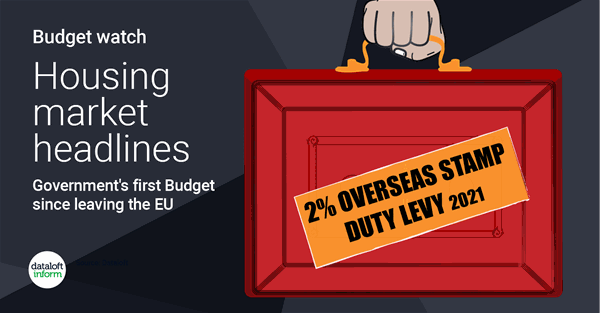 The Chancellor of the Exchequer has delivered a multi-billion spending budget, with significant investment for tackling the coronavirus outbreak and infrastructure improvements.

The Affordable Homes Programme has received a new £12 billion multi-year settlement, with £1.1 billion to support 70,000 new homes in high-demand areas across the country.

The government confirmed the introduction of a new Stamp Duty levy, for non-UK purchasers. At 2% this is lower than anticipated and will not apply to purchases until April 2021.

The Housing Minister is set to announce significant changes to the planning system later in the week following the Budget.