Vitamin Sea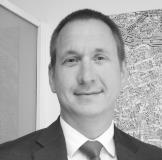 Tom Simper Jan 25, 2021, 11:30 AM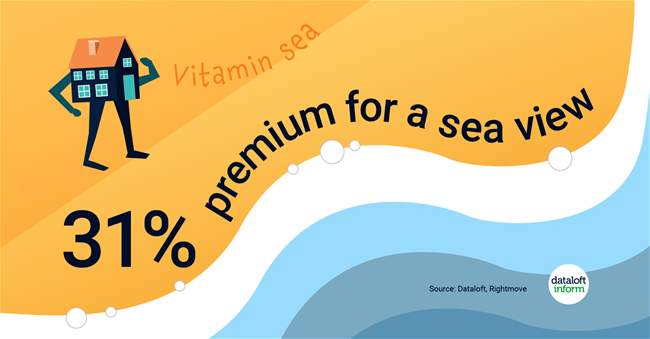 Research shows that homes listed as having a coveted sea view command a premium of 31% across Great Britain.
The average asking price of homes with a sea view is £368,278 compared to £282,218 for those without.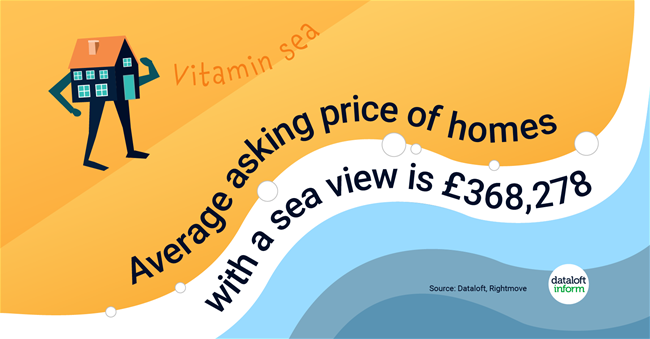 Demand for homes with a sea view increased in 2020 and therefore pushed up the premium. In 2019 sea views commanded a 27% premium, 4% below the 2020 premium.
The South West has the highest asking price premium for a sea view, 42%. Yorkshire and the Humber has the lowest premium, 17%.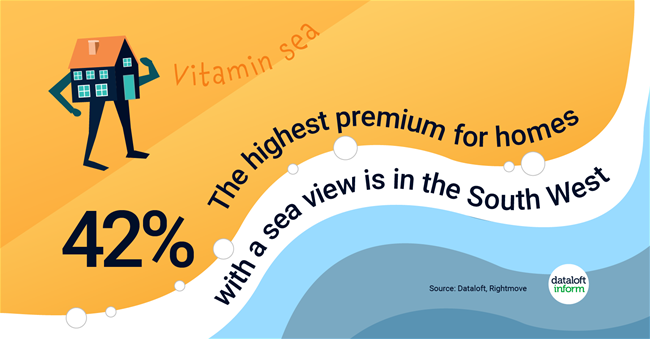 Source: Dataloft, Rightmove