Dataloft Days of Christmas Part 8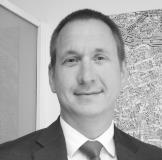 Tom Simper Dec 16, 2022, 16:00 PM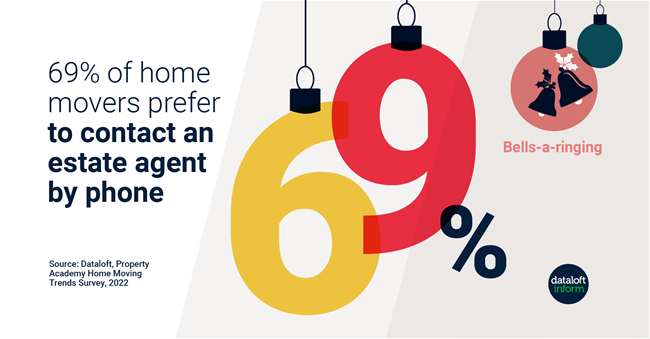 The Central Council of Church Bell Ringers estimates it takes two and a half years to learn the basics of ringing bells. Fortunately ringing estate agents is a little easier.
From booking viewings to agreeing offers, when contacting an estate agent, over two thirds (69%) of home movers choose to use the phone.
While over 80% of home movers expect the moving process to be completed within three months, in reality less than a third of moves complete in this time. Keeping in contact during the process is important.
85% of home movers are satisfied with the frequency of communication from their agent. Source: Dataloft, Property Academy Home Moving Trends Survey, 2022