We've made our first 1 Million Pound Sale!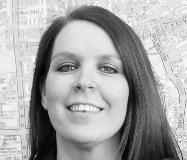 Gillian Bell Jan 16, 2020, 10:30 AM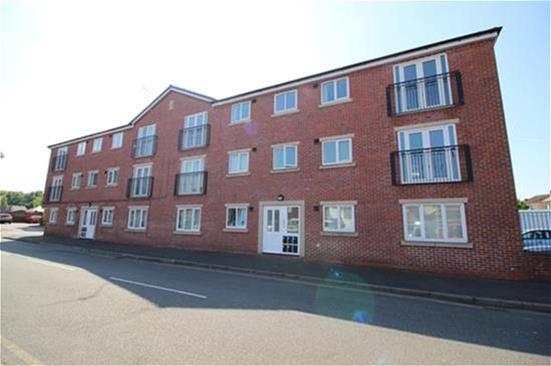 Peter Anthony are proud to have sold this fantastic block of 12 apartments in Widnes. It
consists of 10 two bedroom apartments with ensuites and 2 two bedroom apartments
without ensuites, each with a car parking space in a private carpark.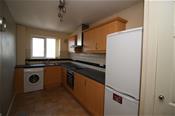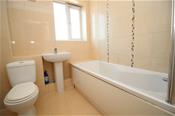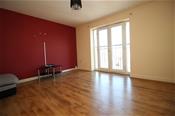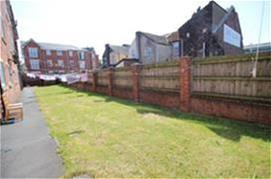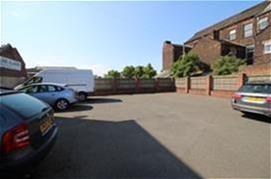 The sale is now completed at £1,000,000, our biggest sale yet!