Covid-19: How comfortable are vendors with physical viewings in their homes?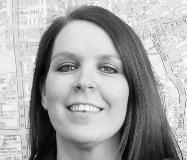 Gillian Bell Jun 16, 2020, 09:45 AM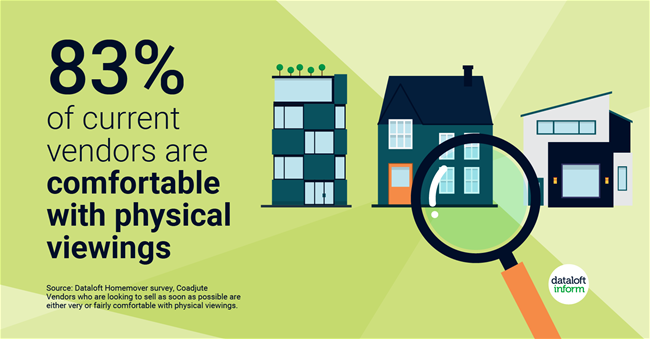 The recent Dataloft Homemover survey has bolstered reports of growing momentum in the housing market. The vast majority of vendors who were considering selling their homes before lockdown, still plan to do so.

So long as social distancing measures are enforced, 83% of vendors who are looking to sell their homes as soon as possible, say that they are either very or fairly comfortable with physical viewings taking place.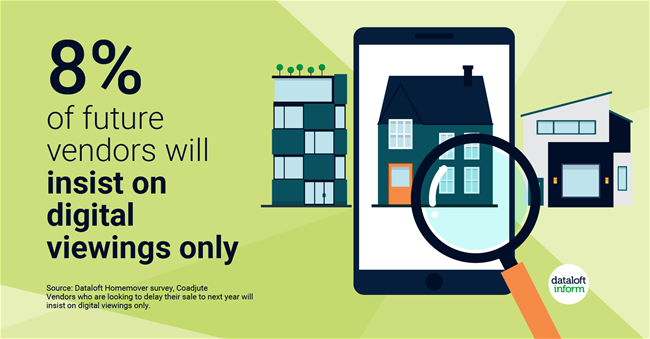 This renewed confidence in the market led to an 111% increase in sales viewings booked last week (Property Market Insights Report, Coadjute).


It is no surprise that those who are looking to delay their sale until next year were the most concerned with 8% insisting on digital viewings only. Source: Dataloft Homemover survey and Coadjute