The recovery of mortgage approvals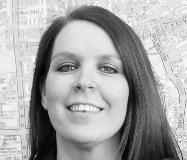 Gillian Bell Oct 12, 2020, 10:30 AM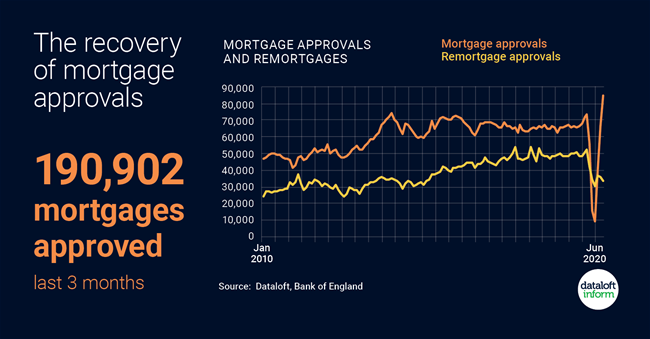 Mortgage approvals in August saw a 29% annual increase. The lockdown backlog is clearing and increased buyer demand, generated by the stamp duty holiday and lifestyle changes, has boosted figures.
190,902 mortgages have been approved in the last 3 months, -4% below the same time last year. The number of approvals for remortgages saw an annual decline of -33% in August, and a -27% decline in the last 3 months, compared to the same time last year.
The decline in remortgages is likely to be caused by the 53% increase in buyer demand from existing homeowners (Zoopla). Many homeowners will opt to apply for new mortgages, keen to secure them on their current economic situation and make the most of the stamp duty holiday.
If mortgage approvals continue to climb we will be in new territory. Savills forecast c.1.1 million transactions in 2020, with only 594,760 sales estimated to have completed so far, a lot more are to come.Source: Dataloft, Bank of England