Homes changing hands increase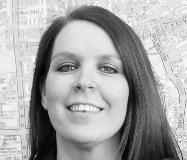 Gillian Bell Feb 6, 2021, 15:30 PM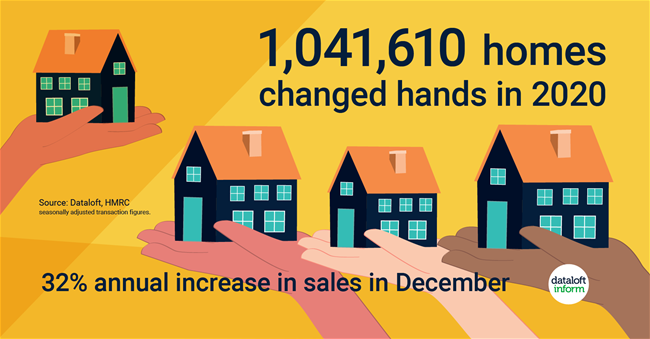 An estimated 1,041,610 residential sales completed in 2020. In spring the housing market paused for several weeks and despite this, sales were only down -11% on 2019.
129,400 homes changed hands in December 2020, 32% higher than December 2019 and a monthly increase of 13%.
According to Rightmove, there were 10% more sales agreed in 2020 than in 2019. Zoopla reported a 9% annual increase in sales agreed.
Transactions will continue to remain higher than normal as sales agreed in 2020 continue to exchange over the next couple of months. Source: Dataloft, HMRC, seasonally adjusted transaction figures.