As demand outstrips supply, list your property now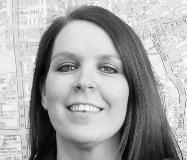 Gillian Bell Jun 14, 2021, 13:00 PM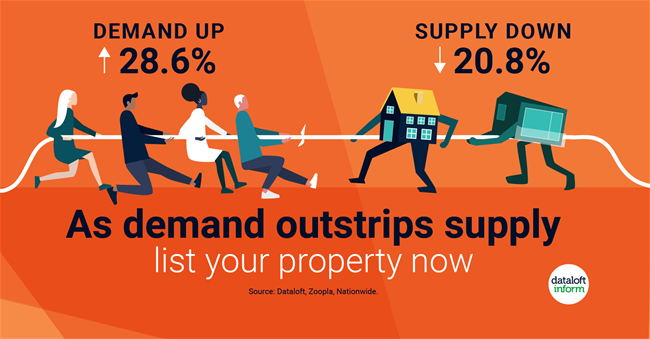 Now is a great time to sell your home as there is a huge shortage of properties available for sale, and house prices are higher than ever.
Housing market demand is up 28.6% yet available properties to buy are down 20.8% (YTD vs 2020, Zoopla). This is putting upward pressure on house prices, with Nationwide reporting a 10.9% annual increase.
68% of homeowners surveyed at the end of April who were either moving home or considering a move, said this would have been the case even if the stamp duty holiday had not been extended (Nationwide).
As the race for space continues, housing market demand is likely to be maintained, despite the stamp duty deadline in England and N.Ireland. Source: Dataloft, Zoopla, Nationwide