Change of scene?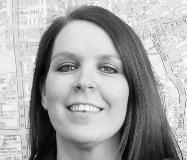 Gillian Bell Feb 1, 2022, 12:30 PM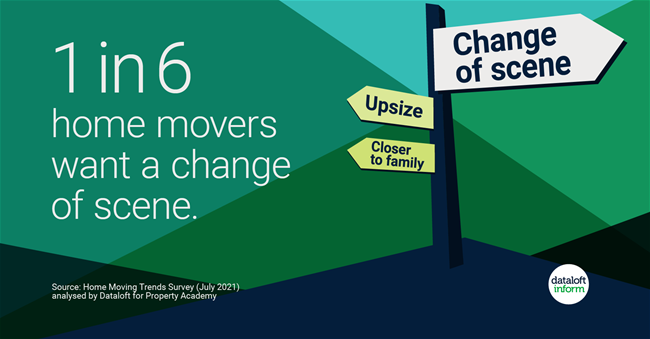 Change of scenery/lifestyle remains a key driver behind home moves, as the persistent shortage of supply has held back potential home moves.
Change in lifestyle/scenery becomes a more significant reason as the value of the home rises, peaking at 21% in the £750k – £1m price band.
At the lower end of the housing market, a need or desire to upsize is the main driving force behind home moves peaking at 23% in the £125k – £250k price band.
Other key drivers behind home moves are wanting to be closer to family (10%), retirement (7%) and bereavement (6%). Source: Home Moving Trends Survey (July 2021) analysed by Dataloft for Property Academy