Watts Street or Marley Road… Which is the best investment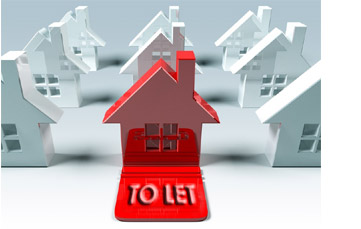 I was talking to a lady over the weekend from Levenshulme, who was considering becoming a landlord for the first time. She visited our office to ask us whether buying a property on either Watts Street or Marley Road would make a better Buy to Let investment, and which would offer better return/yield. She knows the area well, as she lived around there over ten years ago. I was able to confirm that the properties on both street let and sell well, but I wanted to do a bit more research to help with her choice….
The average price for a for a property on Watts Street has been £101,000 while on Marley Road it was nearly 12% more at £113,000. To better understand the investment opportunities available, we took a look at the rents achieved over the last year. The average rent achieved on Watts Street was £606 pcm giving a yield/return of 7.2%. On Marley Road the average rent was slightly lower at £600 pcm, with a corresponding yield/return of 6.37%.
Watts Street is 12% lower in average price but offers a 13% higher yield/return which would appear to make it the better option of the two to purchase at this point for buy to let purposes. However both streets are very popular to buy or rent and even at 6.37% yield is pretty good so it would come down to the best available property to buy on the day.
If you are a landlord, whether you deal with us or not, feel free to visit into our office on Stockport Road to ask our opinion on which property investment is best for you.