55% Less Properties Available To Buy Now In Burnage & Levenshulme!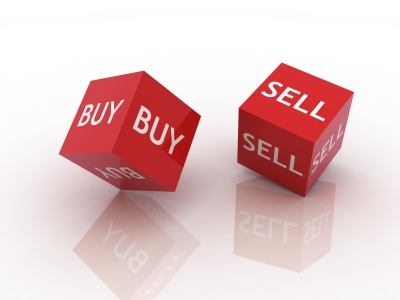 I was talking to an investor landlord of mine who had called into my office yesterday to have a chat a about the market as he was looking to add to his current portfolio of properties in the Levenshulme and Burnage area of South Manchester. He advised me that he was struggling to find properties to buy and felt that there was less choice than there had been before.
This got me thinking and I thought I would look into it further for him and I was surprised at what I found. Currently there is 208 properties on the market for sale in the M19 postcode. This may seem a lot but when you take into consideration there is 13377 properties within the area this means that there is only 1.55% of the total properties available to purchase. If we look back at January 2015 there was 276 properties available to buy and in 2014 there was 323. This means in two years the number of available properties to purchase within the M19 area has decreased by 55%.
When I looked at the average sold price within the same time frame that also increase over this period by 23.5%, The average sold price in January 2014 was £117,059 with 31 properties being sold, in January 2015 this was a slight increase at £121,378 but less properties sold at 25 but in September 2015 this jumped up to £144,541 with 40 properties sold.
It is of no shock then that the lack of available properties has forced the price of properties within the M19 postcode to increase as it comes back to supply and demand. What I wasn't expecting was the difference in properties marketed for sale now and two years ago and therefore wasn't surprised in how my landlord was finding less choice out there for him to purchase.
It wasn't all bad news though as when I looked at the how the rental market was also behaving in the same period it. Regionally this has increased by 3.5% from 2014 but when we looked at our own figures for the specific M19 area we found this had increased by 10% which outperformed the North West region as hole by a good margin.
As always, my door is always open for both current and new landlords alike. If you want to pop in for a chat about investing in South Manchester, I'm always happy to give my honest opinion.