How To Make Your Home Stand Out From The Rest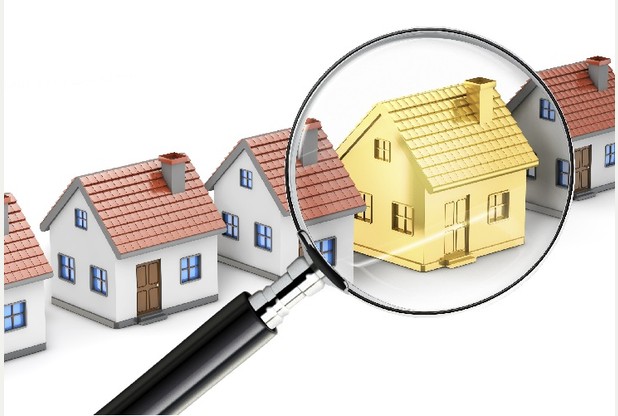 Selling your home is a competitive market and this is why you need to do what you can to ensure that your home stands out from the rest. Here are some tips to bear in mind when looking to make your home be the one that potential buyers remember.
Think about kerb appeal
If you want your home to stand out from the rest, the first tip is to stand outside of your home and have a good look. Do you like what you see? If your home is not appealing, welcoming or attractive on first glance, potential buyers will possibly form a negative impression of your home before they even step inside the property.
Your garden should be clean and tidy but it should also offer something. Small steps like placing colourful plant pots or ensuring that your entrance is welcoming and thoroughly clean are the ideal starting points for selling your home.
Take care of all the DIY jobs
In virtually every home across the country, there is likely a repair job or two needing taken care of. You may think that if you do take care of a leaky tap or a drawer that sticks, no one will notice or give it a second thought but that isn't the point. In this instance, this is one time you don't want to be remembered. If people remember your home as the one that had a door knob hanging off or the shower curtain half-hanging off, they'll remember your home in a negative manner, and that is one impact you don't want to have on a buyer.
Does your home have a best feature? If yes, play on it
There is nothing wrong with playing to your strengths, in fact, if you have a strength or advantage and you don't use it, you are missing a golden opportunity to achieve success in the property market. If your home benefits from a great level of natural light or you have stunning views, make sure that these are aspects that people can enjoy first time and without any prompting.
By the same token, you should look to minimise any issues you have in your home. This doesn't mean that you should hide or attempt to conceal any problems; you should look to resolve them and make sure that they don't detract attention away from the better areas of your home.
Use a gimmick
This shouldn't be a major selling point but when it comes to standing out from the crowd and making sure that people remember your home, is there something you can offer or add that no one else can? If you have been travelling and have collected any memorable souvenirs, placing one or two of them in a prominent place may help people to remember your home.
You don't want to use too many gimmicks or be too quirky but if there is something small or unique that will stick in people's minds, you'll find that potential buyers are more likely to return to your property.
Aside from these tips, the most important things to do when presenting your home is to clean it as much as you can and to create as much space as possible. They are the major aspects to focus on and when you have them in place, making small changes that will make your home more memorable becomes an easier process.