Great Manchester Run 2016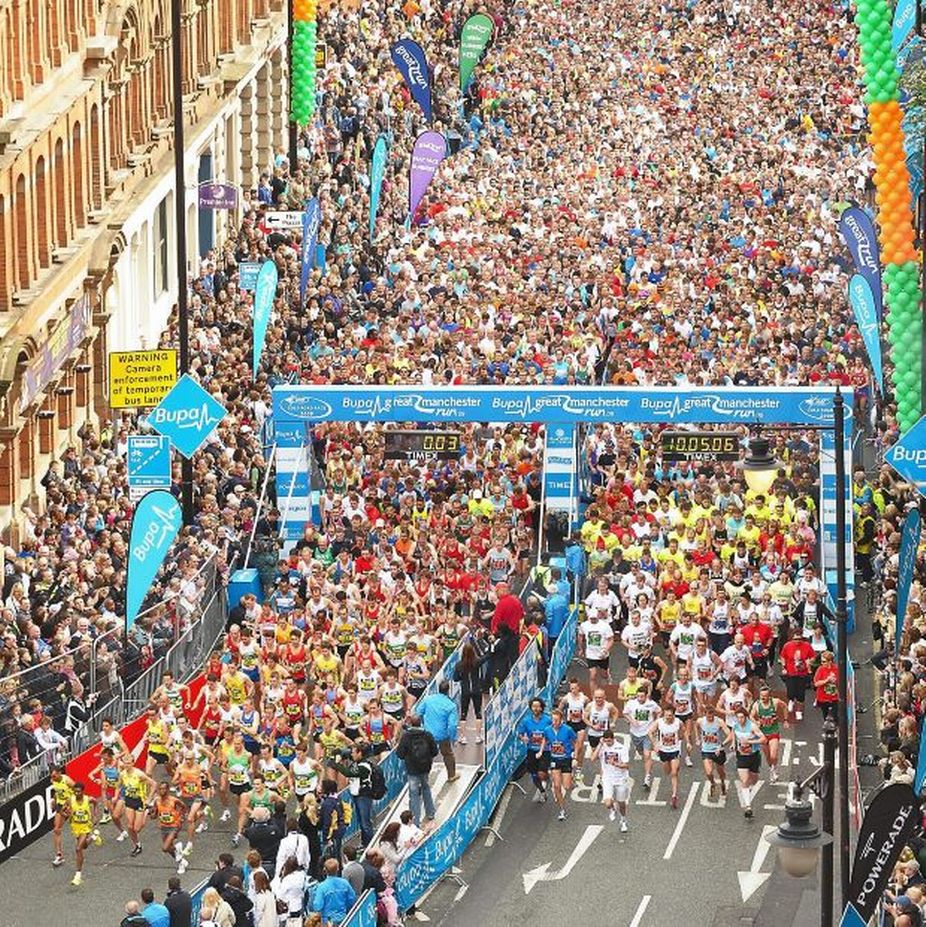 It's nearly that time of year again where the team at Peter Anthony compete in the Great Manchester 10K run. This year David, James and Tom will be running to raise money for our designated charity Cancer Research UK. I am sure you will agree with us is a fantastic charity that does so much good work in the fight to cure the many forms of the disease that effects so many people within the UK and the rest of the world.
They will be running for fun and trying to raise money but there will also be friendly competition to see who can be the be the fastest in the company with the money being on David after last year's great effort of sub 50mins!
Any kind donation to help our sponsorship would be greatly welcome and can be given through our just giving page https://www.justgiving.com/company/peterAnthony