Comparing prices in SK2 and SK3 in Stockport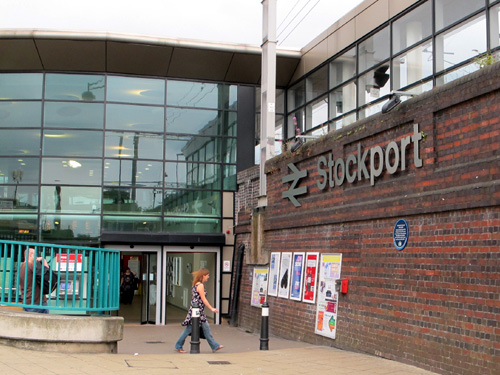 I got chatting to one of my landlords the other day over coffee and we got talking about the difference in prices between the SK2 and SK3 postcodes within Stockport. My landlord owns a reasonable number of properties within Stockport but the majority are within SK2 and SK3 so was interested to see how the current vales varied between the two.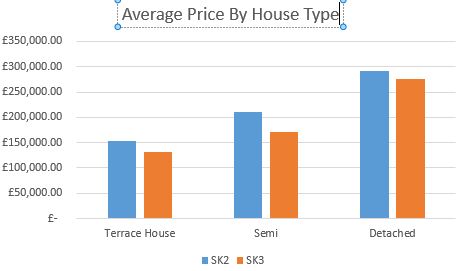 The average terraced house in SK3 is worth £130,663, whilst terraced houses in SK2 are worth 18% more with an average £154,136. The same was found for the value of an average semi-detached house worth £170,897 in SK3, with the value increasing by 23% in SK3 to £209,661. For a detached house in SK3 you can pay approximately £290,748, this value increase by 5% in SK2 with average values at £290,748.
If you are a landlord who is looking to buy property to let, before you buy in Stockport SK2 or SK3, you should consider the possible annual returns/yields. In SK2 the yield is reasonable at 4.9%, compared to around 5.6% annual yield you may receive from properties in SK3.
So if you would like any advice when choosing properties, you are more than welcome to come and see us at our office.