Accidental Landlords In Manchester – Need Our Help?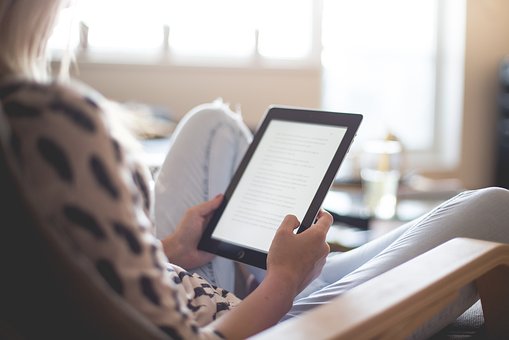 There is no denying that Manchester is a city with a high level of rental demand, and this should be great news for landlords. There are many Higher Education bodies in the city and there are countless young professionals looking to develop a life in the city. These two elements mean that Manchester has long been a city with a thriving rental market and of course, in rental years, many developments have only heightened the demand.
This has created a situation where many investors and landlords consider Manchester to be a great city to invest in. There is also the fact that many people in Manchester become landlords almost by accident. There are many reasons why people become accidental landlords. It may be that people's personal circumstances change, they have been unable to sell their home, or they have inherited property.
There are many reasons why people become accidental landlords
These changes mean many people find themselves letting property to generate income. However, just become a landlord stumbled into the role, they cannot take the role lightly. Being a landlord carries many responsibilities and a landlord that fails to meet the needs of their tenant or who doesn't comply with regulations will find that they may lose the inability to serve as a landlord before too long.
Many new landlords are taken aback by the number of regulations they must comply with. It is not enough to provide a clean home for tenants, landlords must ensure that their home meets EPC standard and that it has a gas certificate. A failure to do so could lead to a landlord being prevented from letting their property, which of course could be a costly issue.
If you are an accidental landlord, it is vital that you:
Respond to tenant requests as best you can

Seek assistance from local professionals

Make sure you price your rental property accordingly

Create a working relationship with your tenants

Comply fully with health and safety regulations
At Peter Anthony, we know many landlords struggle to comprehend the level of work required to be a landlord. Therefore, we are more than pleased to offer guidance and assistance. The level of demand for rental property in Manchester means landlords can enter the market with confidence. This level of demand and our level of skills and experience will ensure that the risk of a void property is minimised.
We are here to help accidental landlords in Manchester
We can also offer guidance and advice when it comes to ensuring your property complies with all health and safety certificates. Whether you need help in knowing which regulations you need to comply with or you need to connect with registered professionals who will review your property, we can help.
It is not as though the demand for rental property is going to fall in the near future, if anything, it will increase. It is difficult for many landlords to operate, but at Peter Anthony, we aim to provide localised assistance that makes a difference in all aspects of the property market. If you are an accidental landlord and you need guidance, please get in touch with us.