Manchester Property Prices Rising Faster Than Country Average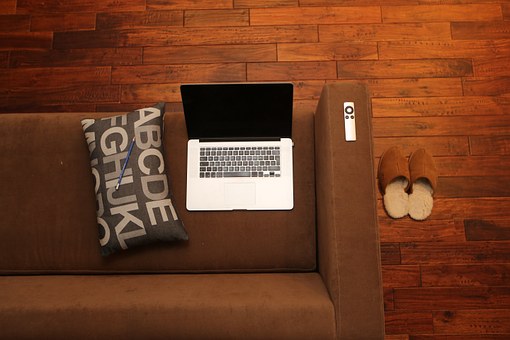 Manchester has so much to answer for, but it is also a city that has an awful lot going in its favour. Therefore, no one should be surprised at the fact that Manchester property prices have risen at a faster rate than the country average. This isn't just for this year, it has been the case for five out of the last six years. In 2017, the growth rate stood at 11% and in the 12-months leading to June of 2018, the growth level came in at 9%.
If you look at London in the same period, the capital experienced a fall of 1%. The London property market should be viewed separately from the rest of the country such is the unique nature of the capital, but it is vital to remember that there is a lot to be said for property in many parts of the country.
Manchester is a fantastic place for investors
The heart of Manchester's town centre was referred to as a "desirable and immensely lucrative location in which to invest" and there are experts who have called the city centre area the number one hotspot for property investors in the United Kingdom.
There are many reasons why Manchester is a fantastic place to buy property. Even if you are looking at the buy to let market as opposed to the general property market, Manchester has plenty of incentives to purchase here. With a high volume of students and young professionals, there is a considerable level of demand for rental accommodation in Manchester, and this means landlords and investors are keen to buy in the capital too.
Manchester has evolved in recent years
There have been benefits for the suburbs of Manchester, with many people moving out or looking for greater value in these areas. However, it is the desire to buy in the heart of Manchester that is the standout factor for many people, and it may be that the city is the perfect place to buy. The face of Manchester has changed considerably in recent times, and there are new "trendy" areas to consider in and around the city centre.
The versatility of the Manchester property market should ensure that there is something for everyone, no matter the taste or budget. While this is positive news for people looking to buy property in Manchester, it should also be positive news for existing property owners looking to sell their home. Knowing that there are people looking for property in the area is a comforting thought and this can persuade people that now is the ideal time to make a positive change in the market.
At Peter Anthony, we believe that Manchester has everything you could wish for. Whether you are looking to buy a home to live in or you are a landlord looking to invest in property, the heart of Manchester will not let you down. We take immense pride in helping people buy and move to Manchester and if you are looking for guidance or support with your next move, get in touch and we will be delighted to assist you.