Is your Brexit War Chest Ready?
Investors, do you have your Brexit war chest?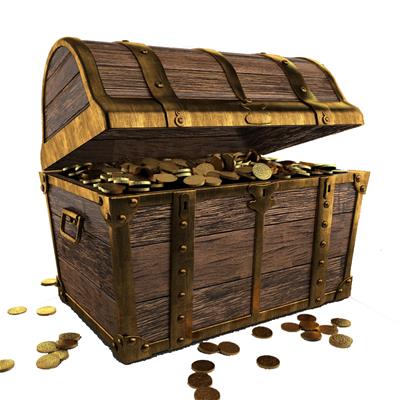 Market Changes
With speculation that prices may drop, some of our landlords are preparing their war chests, hoping to capitalise on some bargains that they predict may be coming their way. They are capital raising right now and releasing what equity they can, and then planning on using this released capital to move quickly when the opportunity presents itself.
Don't miss an opportunity to expand your portfolio
With sufficient funds available, lengthy and drawn out mortgage applications can be avoided, offers can be made confidently and vendors' heads can be turned easily by the promise of high deposits.
Get you Free Valuation now
At Peter Anthony, we offer landlords a free valuation and appraisal service with no obligations. We can value your properties accurately and quickly, ensuring you can act when the time comes to expand your portfolio.
We also offer our free Online Valuation Tool for an estimate on the current value of your property.
Contact us to book an onsite valuation here.