Peter Anthony Reacts to Zoopla Rental Market Report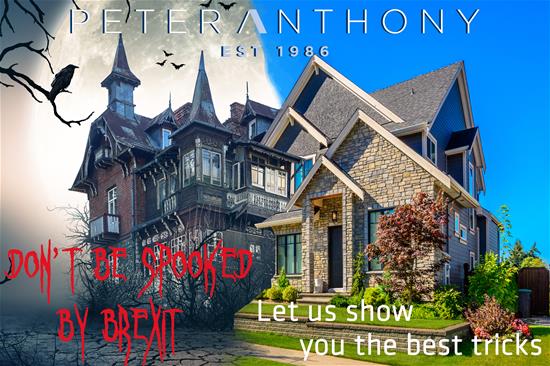 Zoopla Rental Market Report

Zoopla have recently released their Rental Market Report, with the Headline 'Rents Rise at Just Half the Level of Earnings.' Although the headline can lead you to believe that rents aren't rising quickly enough, further examination of the report show that this is more positive news for landlords.
Good News for Landlords
Firstly, becoming a renter is more affordable – this is good news. It should translate to a more 'secure' tenant, being able to meet affordability criteria. This should also mean more people are willing to rent, for longer.
UK rents have increased by 2% in the past 12 months. In 2016, tenants were paying 33.3% of their salaries on rent. Today, the average tenant now spends just 31.8% of their earnings, even more interesting when you factor in the rent increase.

The report also found that the supply of rental homes has started shrinking as some landlords react to the punitive tax regime imposed since 2016. At Peter Anthony we have found that some Landlords have begun selling parts of their portfolio, or buying to flip, rather than to let. This will eventually have the effect of increasing rents by lowering the supply of good quality rental accommodation.
Landlord voids have fallen to an amazing 17 day between tenancies with the average tenant staying in the same property for four years. This is surely more good news for landlords.
Contact us
To hear more about our rental market forecast and to receive our free landlords' pack, contact us here or request a free rental appraisal here.