Looking for love?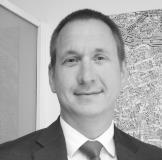 Tom Simper Feb 14, 2021, 12:00 PM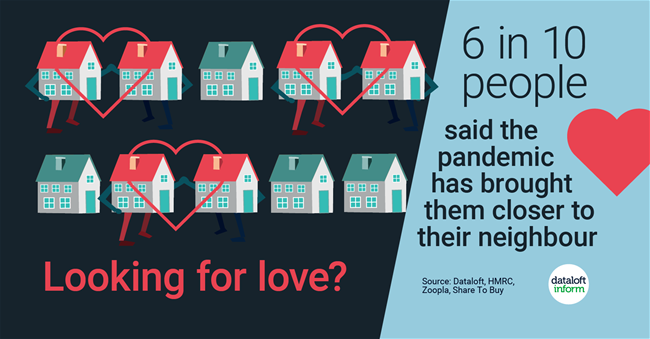 Housing market demand soared in 2020 with many buyers looking for the perfect match.
1,041,610 buyers found 'the one', with many more hoping to exchange over the next few months.
The pandemic caused the heart to desire green space, garden was the most searched for term in 2020.
Love thy neighbour: 6 in 10 reveal the pandemic has brought them closer together. Source: Dataloft, HMRC, Zoopla, Share To Buy