Economic Forecasts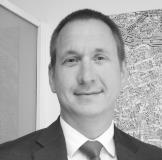 Tom Simper Mar 17, 2023, 13:30 PM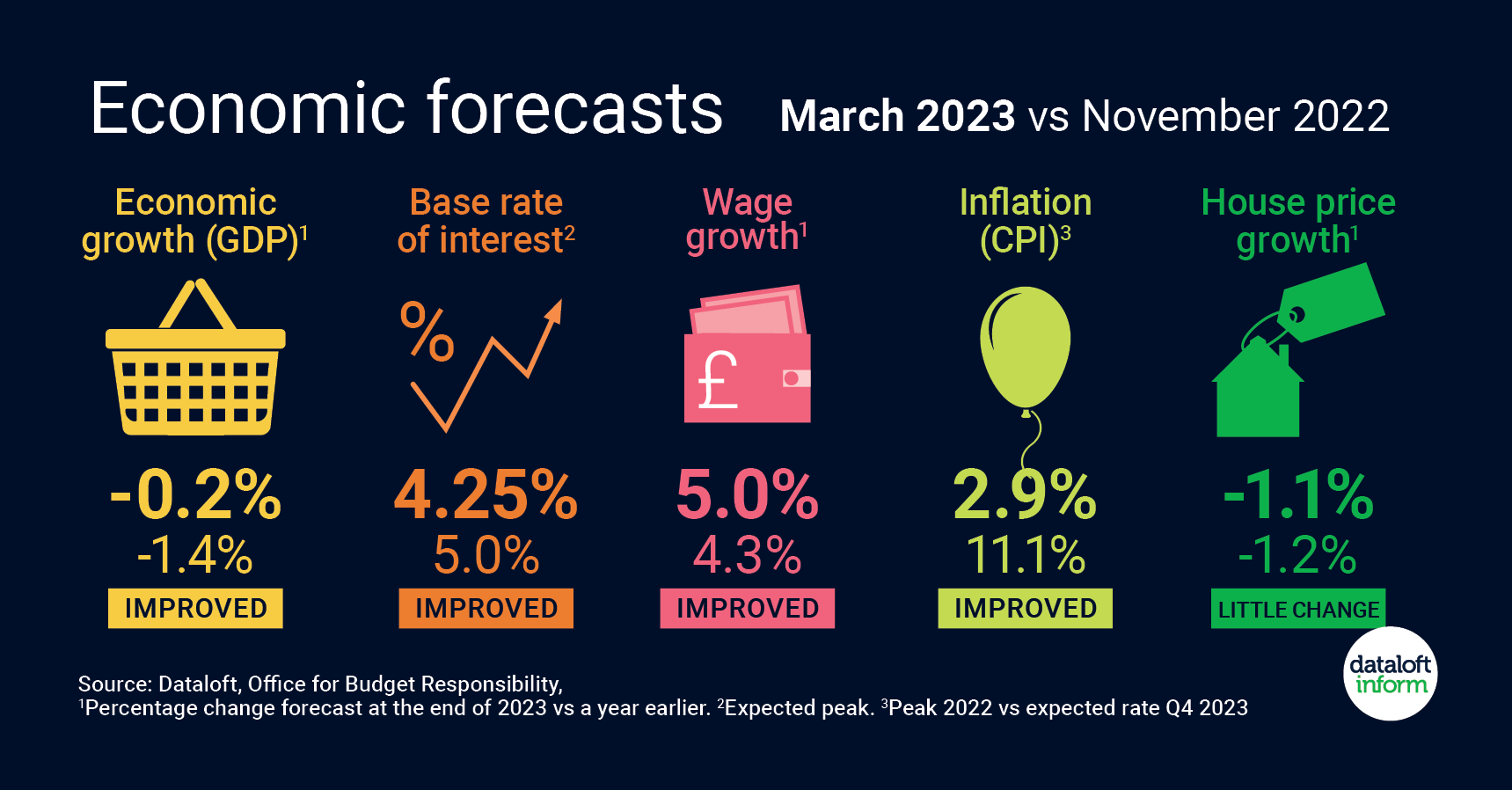 Official forecasts released by the Office for Budget Responsibility expect the UK to avoid recession this year.
Interest rates are now expected to peak at 4.3% in the autumn (0.7% lower than had been forecast last November), while inflation is set to fall sharply to 2.9% by the end of the year.
House prices are still expected to settle below current levels. The OBR predict a 1.1% decline this year and a 5.7% drop in 2024, before average values rise by 1.1% in 2025, 3.4% in 2026 and 3.6% in 2027.
As part of the government's Levelling Up agenda, funding was announced for 12 new investment zones across the UK, with additional monies to aid regeneration initiatives. This can be expected to support house price growth in these areas over the medium term. Source: Dataloft, Office for Budget Responsibility