Easter egg spend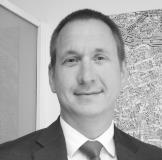 Tom Simper Apr 6, 2023, 13:00 PM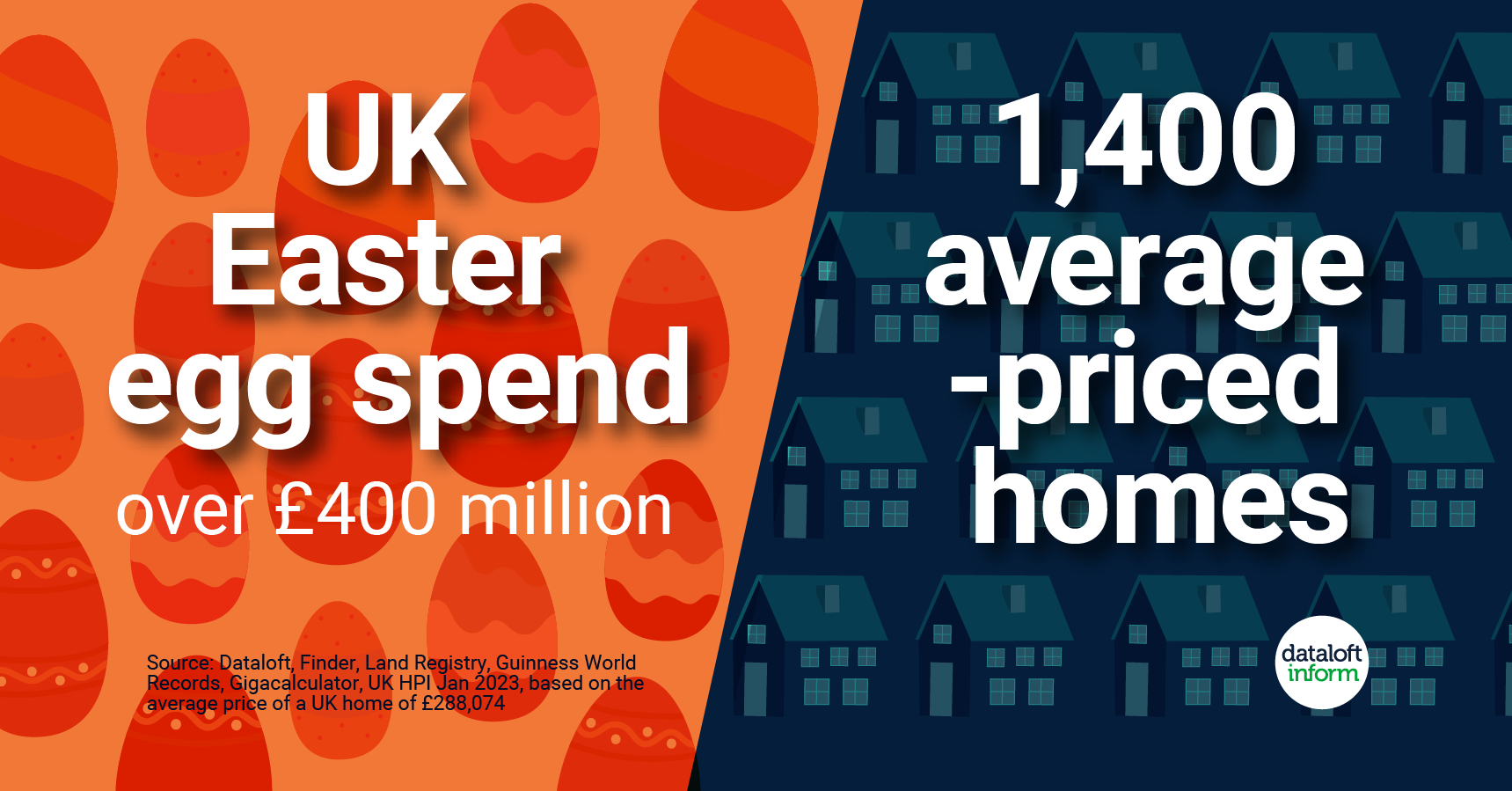 An egg-stimated 80 million Easter eggs are sold in the UK each year. Based on an average cost of £5.18 per egg, this egg-quates to an egg-spenditure of over £400 million, the equivalent to over 1,400 average-priced homes.
By property type, this would be more than 1,700 terraced homes and over 1,300 bungalows, compared to 900 detached homes.
The largest decorated Easter egg was 16.72m tall and 10.88m in diameter, created by a local artist in Brazil on 18 February 2023, as part of the annual Easter festival.
This egg was twice the height of an average UK two-storey house of between 6 and 7.5 metres, and over 3 times the height of a bungalow. Sources: Dataloft, Finder, Land Registry, Guinness World Records, Gigacalculator, UK HPI Jan 2023, based on the average price of a UK home of £288,074.