Interest-only mortgages declining but may see a resurgence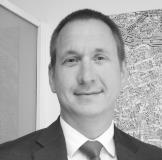 Tom Simper Jun 30, 2023, 15:00 PM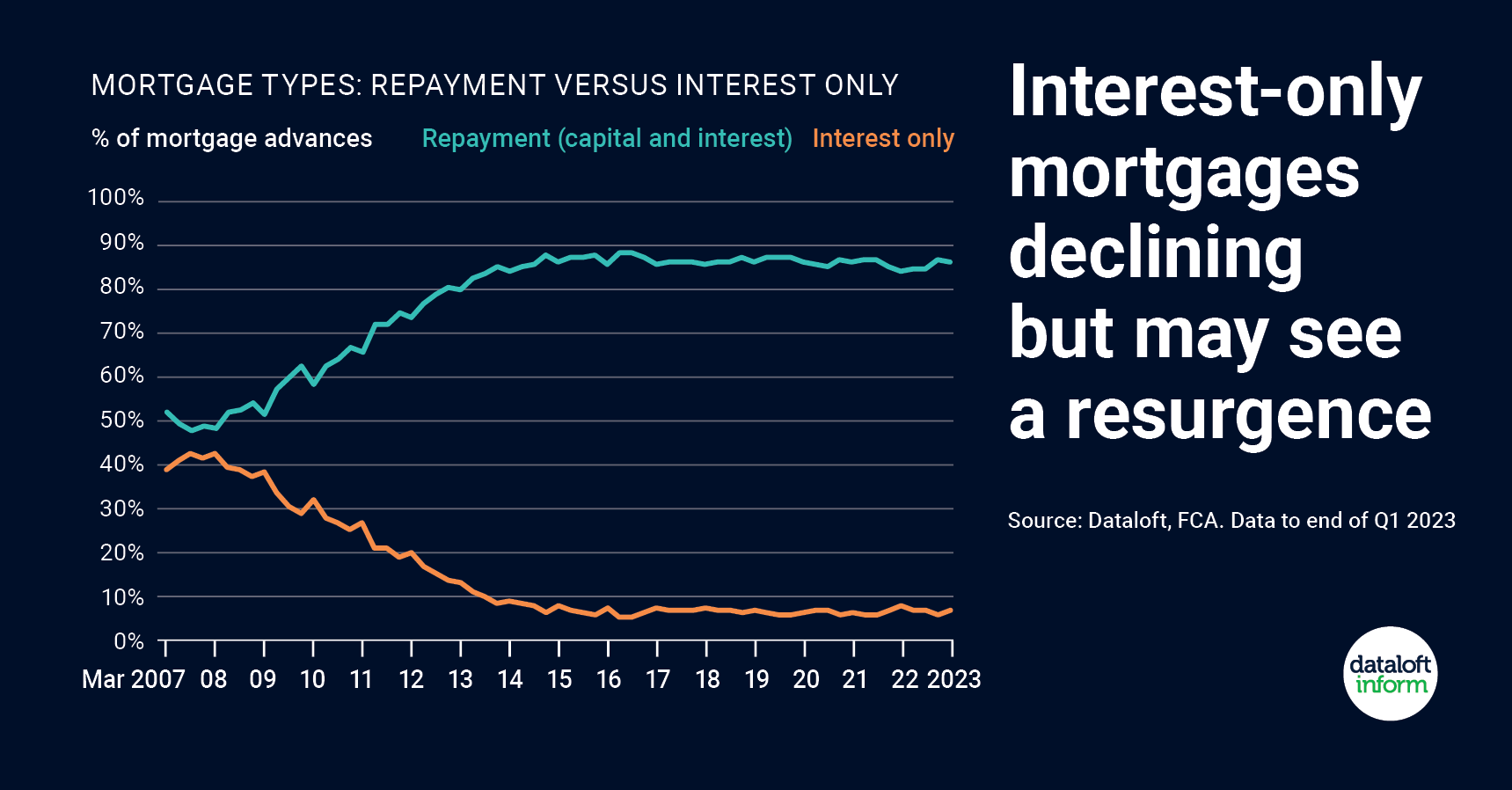 The era of more prudent mortgage lending since the Global Financial Crisis means that interest-only mortgages have become a much smaller proportion of new mortgage lending.
In 2007 over 40% of new mortgage lending was on an interest-only basis. On the latest data, interest-only is below 8%.
This means that in times of stretched budgets there is an extra lever to pull. Mortgage lenders are being encouraged to be flexible and consider adjustments to the existing mortgage terms.
Temporarily switching to an interest-only mortgage would save £289 pcm, based on the average UK first-time buyer price of £218,000, a Loan-to-Value of 85%, 25-year term and a 5.5% mortgage rate.
The savings will be more in more expensive markets. The saving on the average London first-time buyer price (£435,000) with the same mortgage terms would be £576 a month. Source: #Dataloft, FCA. Data to end of Q1 2023. Disclaimer: The above is for information only. Independent regulated financial advice should always be sought when considering mortgage matters.