Yields remain attractive in rental market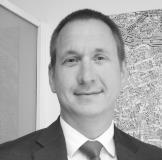 Tom Simper Jul 25, 2022, 09:00 AM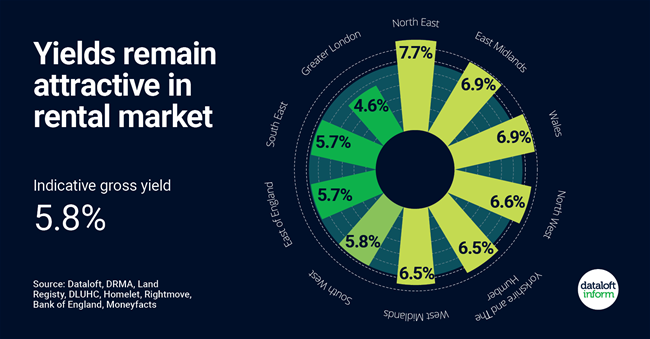 Indicative gross yields remain attractive in the rental market. Based on an analysis of apartments sold and rented over the past 12 months the indicative gross yield is 5.8%. This is up from 5.1% 3 years ago.
Indicative gross yields have risen across all regions of England and Wales compared to three years ago.
A survey of over 1,000 landlords by Dataloft with Homelet found that the majority (73%) of landlords were planning for their portfolios to stay the same over the next year, 1 in 10 looking to expand.
Nearly half see their portfolio as their long-term pension, a further 25% consider property the best place to invest, and 17% hope to increase their monthly income.
At present the Bank of England base rate is 1.25%, the average interest rate on a 1-year fixed rate ISA in the region of 2.5%. Rightmove predict rental values will rise by 8% over the course of 2022, rental price growth set to outpace sales growth. Source: Dataloft, DRMA, Land Registy, DLUHC, Homelet, Rightmove, Bank of England, Moneyfacts