Houses still most popular with new buyers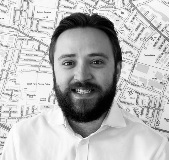 Dewi Jones Jan 31, 2023, 15:00 PM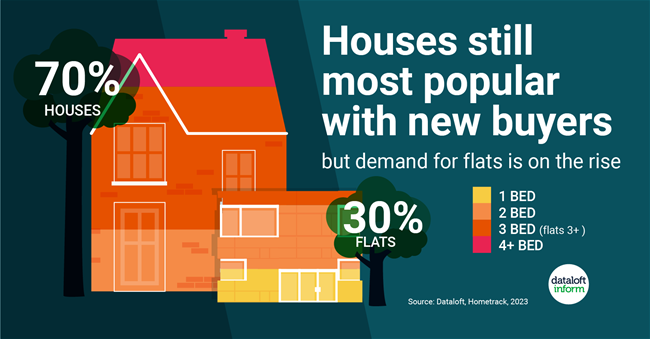 Houses remain the most popular choice for new buyers, but the proportion of prospective purchasers looking for apartments is on the rise.
Hometrack report that over 30% of new buyers are currently looking for a flat, with more than 1 in 4 (27%) specifically seeking a 1- or 2-bed apartment, up from 22% a year ago.
3-bed houses remain the most sought-after property type, but at 39% the proportion of new buyers looking for these has fallen by 5% year-on-year.
Such a demand dynamic reflects both the continued shift back to city-centre living and continued interest in value-for-money and energy-efficient homes. Source: Dataloft, Hometrack, 2023