First finishers price it right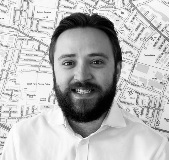 Dewi Jones Jul 10, 2023, 12:30 PM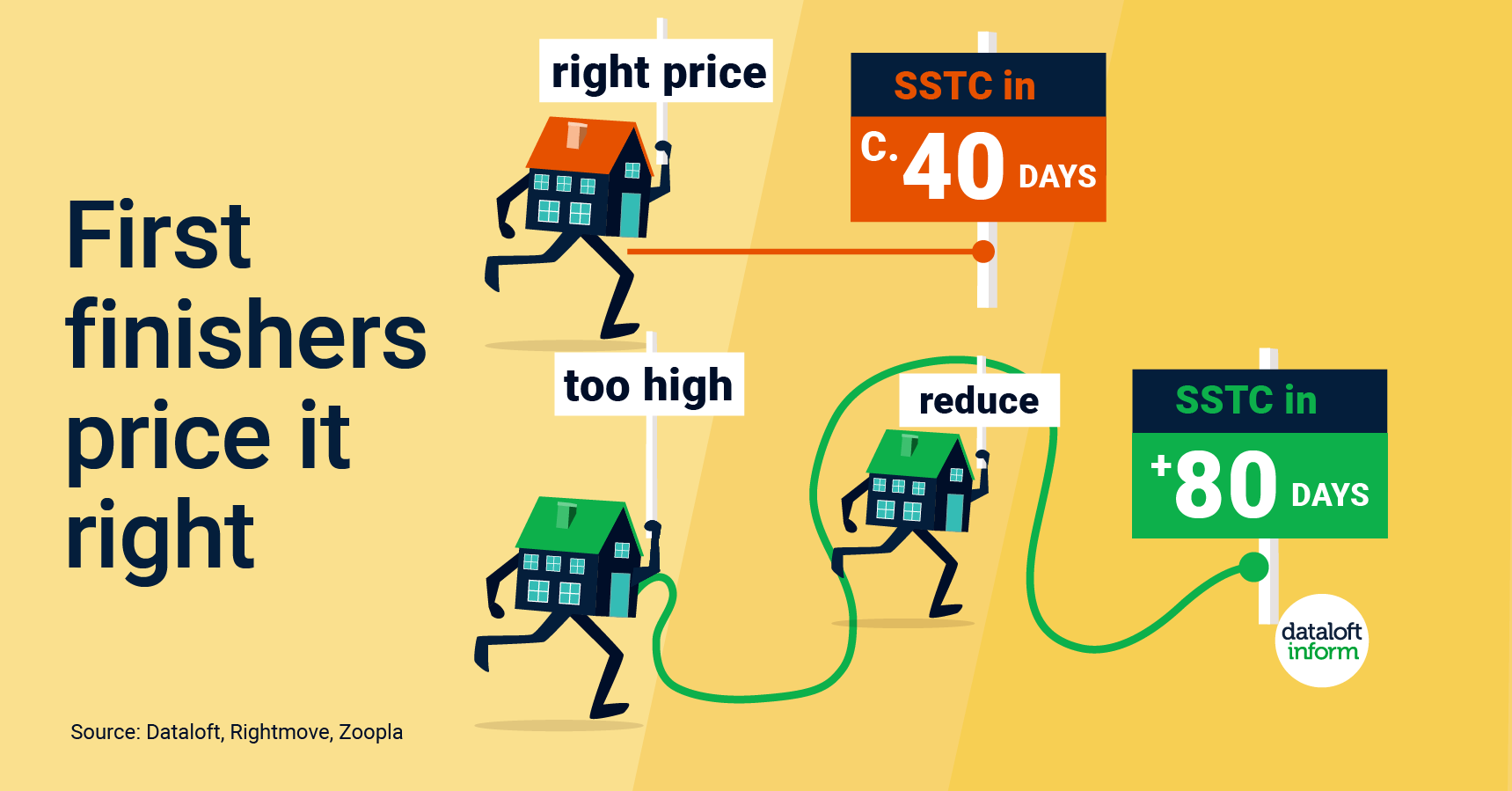 Property prices have moderated and while demand remains across the market, sensible and realistic initial pricing impacts on sales success.
Data from Rightmove indicates that properties that experience a price reduction are 10% less likely to go under offer. They are also on the market for more than double the time, before they go SSTC (Sold Subject To Contract).
After a period in which property prices have risen sharply, sellers can be overly optimistic in their expectations. Experienced and knowledgeable agents will price the property for the current market.
Latest research by Zoopla indicates that the average reduction on initial asking price at point of sale is 3.8%, although more than 40% of recent sellers have accepted offers of 5% or more below. Source: #Dataloft, Rightmove, Zoopla.