Stockport Market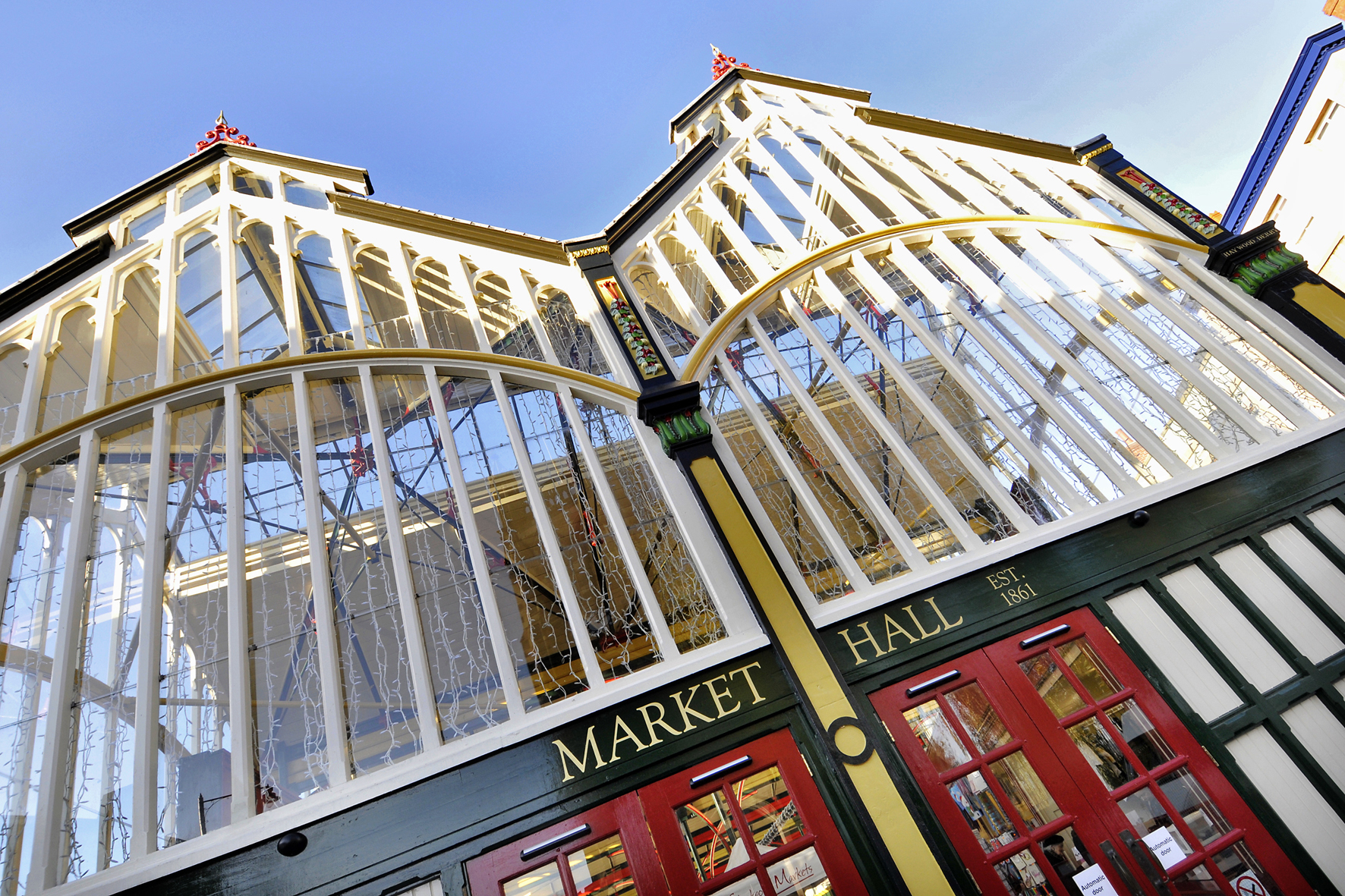 Stockport Market Place provides a shopping experience like no other.
Stockport Market Place is one of the last remaining traditional street markets in the North West and after 750 years in business, it is still going strong.
The Market Place has grown into an undercover market, which is home to numerous independent traders.
The site was given Heritage Lottery Funding in 2009, which pumped around £1 million into redeveloping the historic covered Market Hall building.
The grant allowed Stockport Market to develop even more. It has gone from strength to strength over the past few years and remains one of the most unique shopping experiences in the North West.

Opening times
Covered Market Hall and Produce Hall
Tuesday - 9am to 4pm.
Thursday - 9:30am to 3pm.
Friday and Saturday - 9am to 4:30pm.
Open Market
Tuesday and Friday - 8:30am to 4pm.
Saturday - 8:30am to 4:30pm.
Regular Sunday Events
Book and Record Fair - 1st Sunday of each month.
The Vintage Village - 2 Sunday of each month. For more information visit the Vintage Village.
The Handmade market - 3rd Sunday of each month