Further Developments In Stockport Mobike Service
The on and off service is back on again and hopefully it is here to stay in Stockport.
One problem with staying up to date with local news is that the news or outcome can change quickly or frequently. There has been some confusion in Stockport of late over the Mobike service, but for now, it looks as though things are moving forward, which is the right direction. Ian Brown may have made a fantastic video where it looked as though he was cycling backwards but for the rest of us, if you are on a bike, you want to move things forward.
There was positivity and optimism over the introduction of Mobike to Stockport. Anything which provides people with affordable transport options should be hailed as a positive step and of course, cycling to and from work every day will help people lead a healthier lifestyle. Given that Mobike had started to enjoy success in Manchester after a challenging start, there was hope that the Stockport venture would achieve success, but there have been a few bumps in the road since then.
Mobike was a welcome addition to Stockport
While Mobike launched successfully and there were several residents hailing the project a success, it appears the company wasn't impressed. In a few short days, the firm announced they were pulling out of Stockport. There wasn't much information provided in the statement that said Mobike was pulling out, but reference was made to the company looking to protect its staff members and its bikes.
Whatever the reasons behind that decision must have been resolved though as Mobike is back on offer in Stockport. Given the abrupt nature of the company's initial pull-out, the swift reversal should be taken as a positive sign.
Local council and police are supporting these measures
Mobike is making a return to Stockport after suspending the scheme just days ago to 'protect' its staff and bikes - less than a fortnight after launching in the town. The initial issues have been put down to teething issues and Mobike have worked with the local council and the police to make sure that the scheme can resume in a safe and effective manner.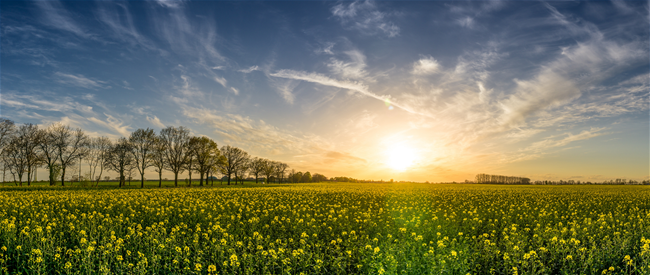 Darryl Evans is the General Manager of Mobike and he released a statement to local media, saying; "The response to Mobike in Stockport has been positive overall since the scheme launched earlier this month. As with many new launches there can be teething problems, but we are working closely with the council, the police, and local stakeholders to address any issues and make the scheme a success in Stockport."
Unsurprisingly, the local council are pleased with the return of Mobike and they hope that their presence provides residents and tourists with a greater variety of options for getting in and around the local area.
If you are looking to stay in touch with the latest developments in Stockport, make sure you keep in touch with Peter Anthony. We aim to provide you with dependable and reliable guidance on all mattes relating to the Stockport property market and beyond.