Street Eyesores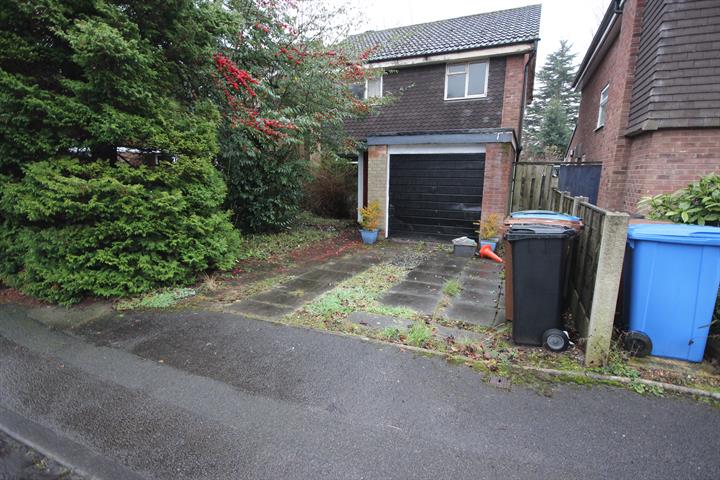 I recently revisited a property that we sold in Davenport and decided to write about this particular property for two reasons, the first being the drastic change to the property and street following the renovation by the buyer and the second being the fact that two local residents thanked me for selling the property so fast, to such a good buyer with fantastic vision (and for a builder swift turn around times) and of course for a great price in keeping with the neighbourhood!
When I first visited the property I thought it was most likely a probate, power of attorney for a relative/friend or repossession due to the internal and external condition of the property. Built in the 1970's the house was owned from new by the current owners who to my surprise up to my valuation appointment had been living in the property and evidently had carried out no work to their home since moving in, such was the sheer state it was evident to me (a complete one man DIY disaster zone) that it required a full re wire, new boiler, new windows throughout, more than likely a lot of plumbing issues to be rectified, the roof required attention as did the guttering soffits and facias and more than likely a little damp, re plastering of a number of walls not to mention a full house clearance of 30 years worth of accumulated rubbish, this was not a job for a novice!
The property sold via Sealed Bids as I felt this was the only fair way of selling such a property, a record 26 bidders made their bids ranging from the guide price to a whopping 25% over the asking price. Needless to say the vendor was extremely happy with the final selling figure but not half as happy as the neighbours of this well kept and sought after street as it meant that this once unloved property may again be loved and cared for like the other surrounding properties.
A mere two months later the improvement was astonishing with a large unsightly tree completely gone from the front, the roof, soffits, facias and new white UPVC double glazing making the property bright again, but on approach up the street towards the property it was that visible-a-change that I almost lost my bearings and drove straight past the house, new electrics, plumbing re plastered walls, extension to the rear and soon to be new bathroom and kitchen suites will make the property completely unrecognisable.
The neighbours that I bumped in to were more than impressed and complimentary about how we dealt with the marketing and sale as would you be is one house on the street were an eyesore but has now actually added value to your own home!
To speak to us about how you can add value to your home or if you are struggling to sell we would be more than happy to advise you and assist where possible. Call the office now on 0161 480 1400