Increase in UK rents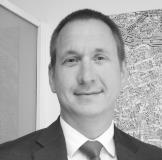 Tom Simper Oct 11, 2021, 12:15 PM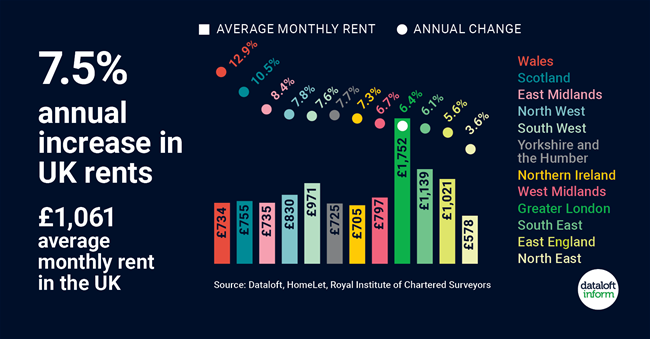 July to September is the busiest quarter of the year for the rental market. In a normal year, 32% of tenancies start in quarter 3. This is likely to be higher in 2021, as students and workers return to cities.
It is therefore no surprise that the UK average monthly rent has seen an annual increase of 7.5% and is higher than pre-pandemic levels.
Wales has seen the largest annual increase in monthly rent, 12.9%, followed by Scotland, 10.5%, and the East Midlands, 8.4%.
Rental growth forecasts for the next 12 months are slightly above 3%. Over the next five years, rents are forecast to increase by 4% per annum across the UK (RICS). Source: Dataloft, HomeLet, Royal Institute of Chartered Surveyors