How does your garden grow?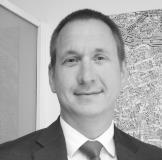 Tom Simper May 13, 2022, 12:00 PM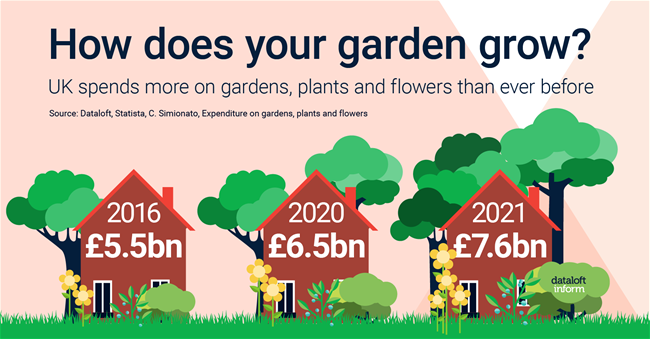 UK households are spending more on gardens, plants and flowers than ever before. At £7.6 billion, expenditure in 2021 was up by over £1 billion on 2020, and up 39% on five years ago.
Nearly 90% of UK homes have a garden; with plants and flowers adorning terraces and internal spaces also popular, it's an easy way to make your home more appealing.
The desire for outside space continues to feature highly in home buyer preferences and creating a home office in the garden is increasingly popular.
Across England and Wales it is estimated that 16% of gardens contain ponds and 54% have one or more trees taller than 3m.
No Mow May is a national campaign encouraging those with lawns, verges and grasslands to let them grow freely. Mowing less frequently encourages wildlife and boosts populations of bees, butterflies and other pollinators. Source: Dataloft, Statista, C Simionato, Countryfile, ONS, WLGF.org