Communication, communication, communication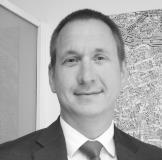 Tom Simper Jun 1, 2022, 12:30 PM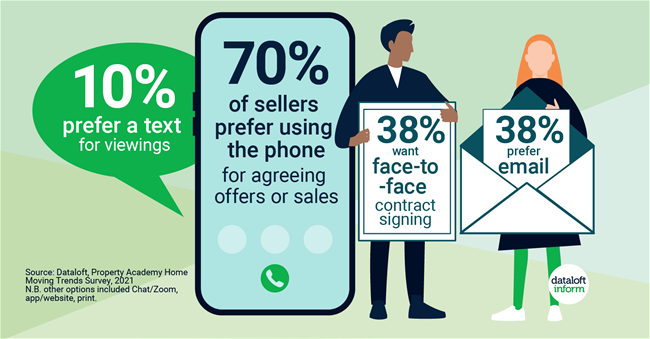 Although many organisations use app-based technology, the human touch remains an important feature of the estate agency sector.
Over 70% of sellers, irrespective of age or previous sales experience, prefer using the phone when dealing with an agent for offers or agreeing a sale.
Phone is the preferred communication for much of the sales process. The only exception is when signing contracts, where an equal split prefer email (38%) or meeting face-to-face (38%).
One in 10 sellers prefer a WhatsApp or text message from their agent when booking viewings. A third prefer email to inform them of sales progression. Source: Dataloft, Property Academy Home Moving Trends Survey, 2021