Spreading the load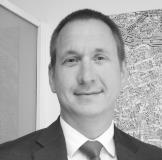 Tom Simper Oct 28, 2023, 12:00 PM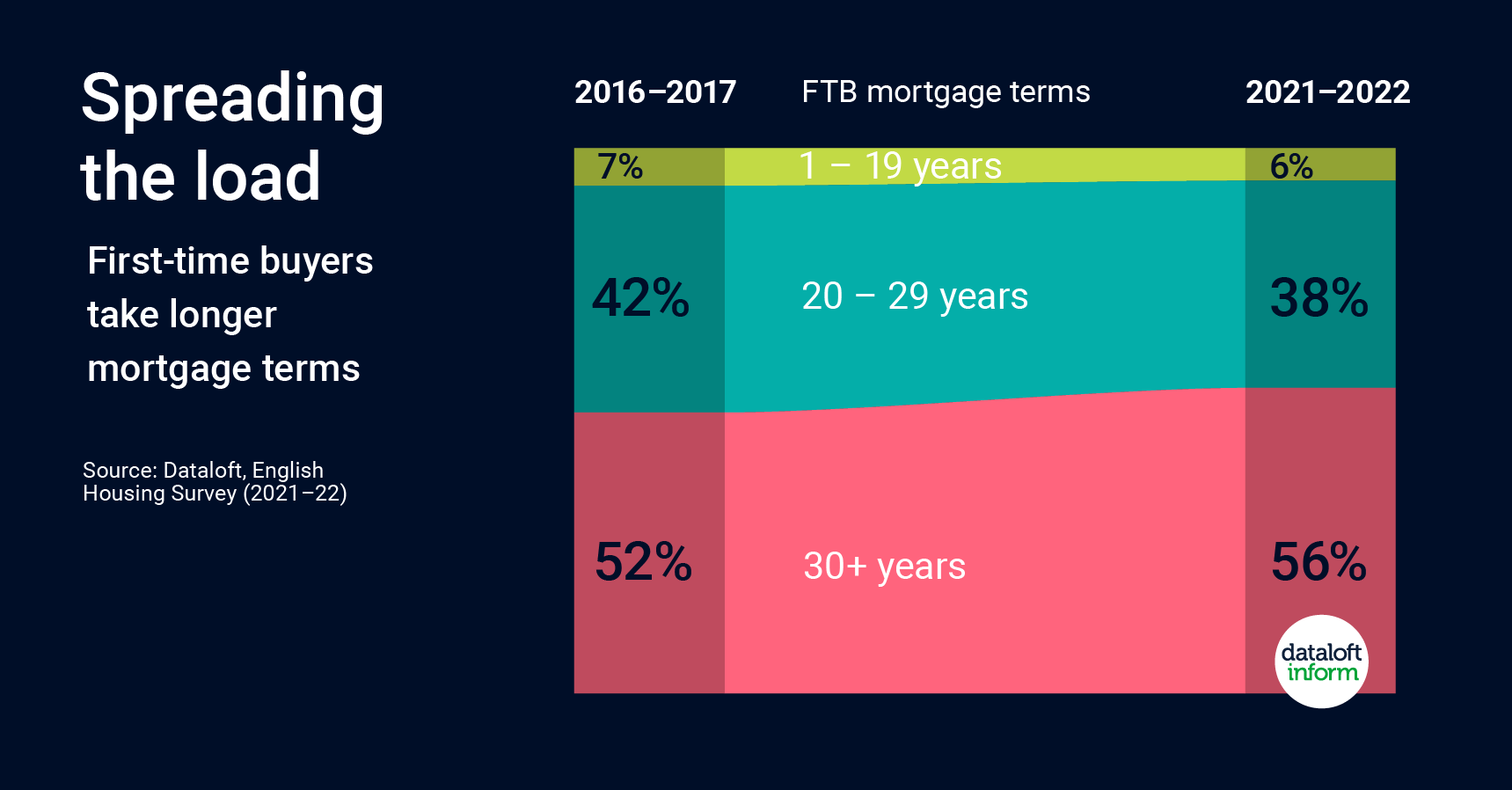 First-time buyers, faced with the rising costs of getting on the housing ladder, are finding ways to offset the increases by taking longer mortgage terms, flexible deals or paying higher deposits.
Over half of first-time buyers took a mortgage term of 30 years or longer in 2021– 2022, compared to just one third in 2008-2009.
Those taking the more usual repayment period of 20-29 years accounted for a further 38%, while a small minority (6%) were able to negotiate shorter than 20 years.
The average monthly mortgage payment for a first-time buyer is currently £1,194 per month, up from £1,048 per month last year. Source: #Dataloft, English Housing Survey (2021-22), Rightmove – typical first-time buyer property, five-year fixed rate, 85% Loan-to-Value mortgage