We've made our first 1 Million Pound Sale!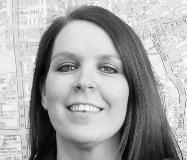 Gillian Bell Jan 16, 2020, 10:30 AM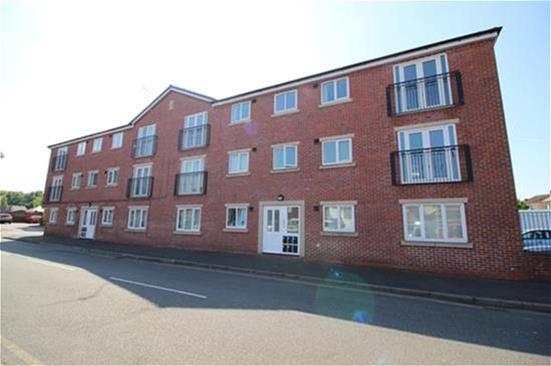 Peter Anthony are proud to have sold this fantastic block of 12 apartments in Widnes. It
consists of 10 two bedroom apartments with ensuites and 2 two bedroom apartments
without ensuites, each with a car parking space in a private carpark.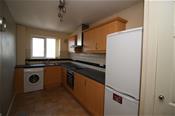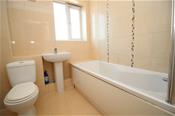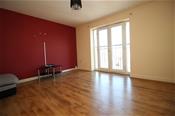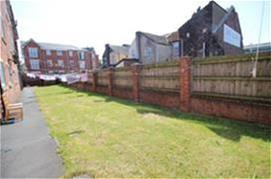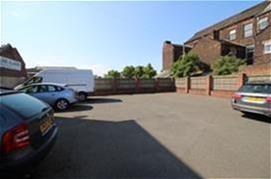 The sale is now completed at £1,000,000, our biggest sale yet!
About The Blog
This Blog looks at what is happening in Liverpool, the property market, events and community news along with investment ideas and tips for those loosing to invest in the area.
Gill Bell - Editor


Liverpool is one of the fastest growing areas in the North West with some of the best rental yields. If you need any assistance buying, selling or letting properties in the area we have over 30 years of experience and local knowledge to help.
T: 0161 707 4745
E:
[email protected]