Stamp Duty Holiday Extension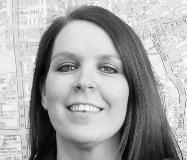 Gillian Bell Mar 18, 2021, 12:30 PM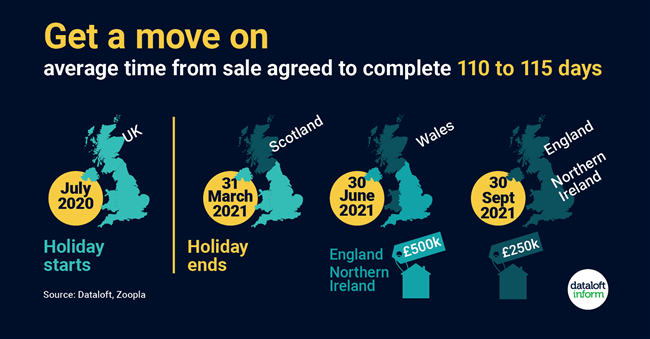 The Chancellor announced a stamp duty holiday extension, offering buyers in England and Northern Ireland a discount of up to £15,000 until 30th June 2021, and £2,500 up to 30th September 2021.
In Wales, no land transaction tax will be due on the first £250,000 of any primary residential property until 30th June 2021. In Scotland, the stamp duty holiday has not been extended, finishing at the end of March 2021.
According to Zoopla, the average time for an agreed sale to complete has increased from 90 days to 110-115 days. For sales to complete by 30th June, most will have needed to be agreed by now. To complete by 30th September a sale needs to have been agreed by 7th June 2021. Source: Dataloft, Zoopla
About The Blog
This Blog looks at what is happening in Liverpool, the property market, events and community news along with investment ideas and tips for those loosing to invest in the area.
Gill Bell - Editor


Liverpool is one of the fastest growing areas in the North West with some of the best rental yields. If you need any assistance buying, selling or letting properties in the area we have over 30 years of experience and local knowledge to help.
T: 0161 707 4745
E:
[email protected]