26% increase in buyer demand since the start of 2021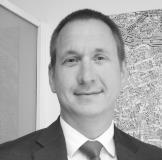 Tom Simper Jun 10, 2021, 14:30 PM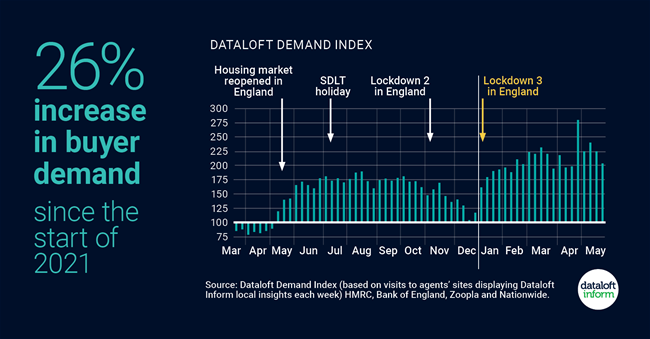 Housing market momentum has been maintained following the original stamp duty deadline in March 2021. The Dataloft Demand Index shows a 26% increase in housing market demand since the start of 2021.
An estimated 117,860 transactions completed in April 2021, 21% higher than the April 2014 to 2019 average. 86,921 mortgages were approved in April, 30% higher than April 2014 to 2019.
According to Zoopla, the number of homes for sale is down -21% (YTD vs 2020 average), causing an imbalance between supply and demand.
The imbalance is putting upward pressure on prices, with a 10.9% annual increase reported in May, the highest level since August 2014. Source: Dataloft Demand Index, HMRC, Bank of England, Zoopla and Nationwide.
About The Blog
This Blog looks at what is happening in Manchester, the property market, events and community news along with investment ideas and tips for those loosing to invest in the area.
Tom Simper - Editor


Manchester is one of the fastest growing markets in the country. If you need any assistance buying, selling or letting properties in the area we have over 30 years of experience and local knowledge to help.
T: 0161 441 0563
E:
[email protected]