Dataloft Days of Christmas: Let it snow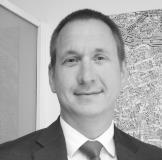 Tom Simper Dec 1, 2021, 10:30 AM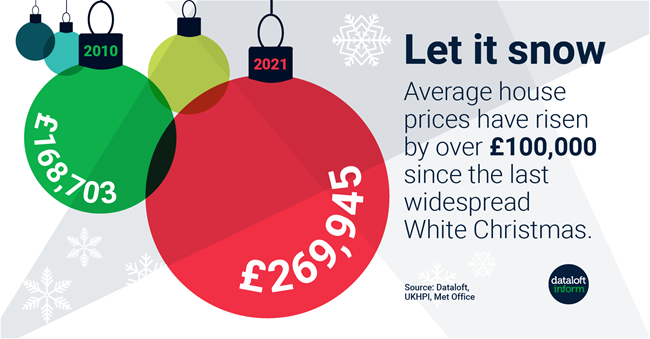 The last widespread white Christmas in the UK was in 2010, when 83% of weather stations reported snow on the ground. The average price of a property has risen by just over 60%, the equivalent of £101,000 since that date.
Over the last 50 years snow has fallen on just 15 Christmas Days, 2020 the most recent white Christmas after snow fell overnight across parts of the UK.
According to the Met Office, the UK averages 3.9 days of snow and sleet in December, compared to 5.3 days in January. Source: Dataloft, UKHPI, Met Office
About The Blog
This Blog looks at what is happening in Stockport, the property market, events and community news along with investment ideas and tips for those loosing to invest in the area.